Mining Supply Chain Logistics Provider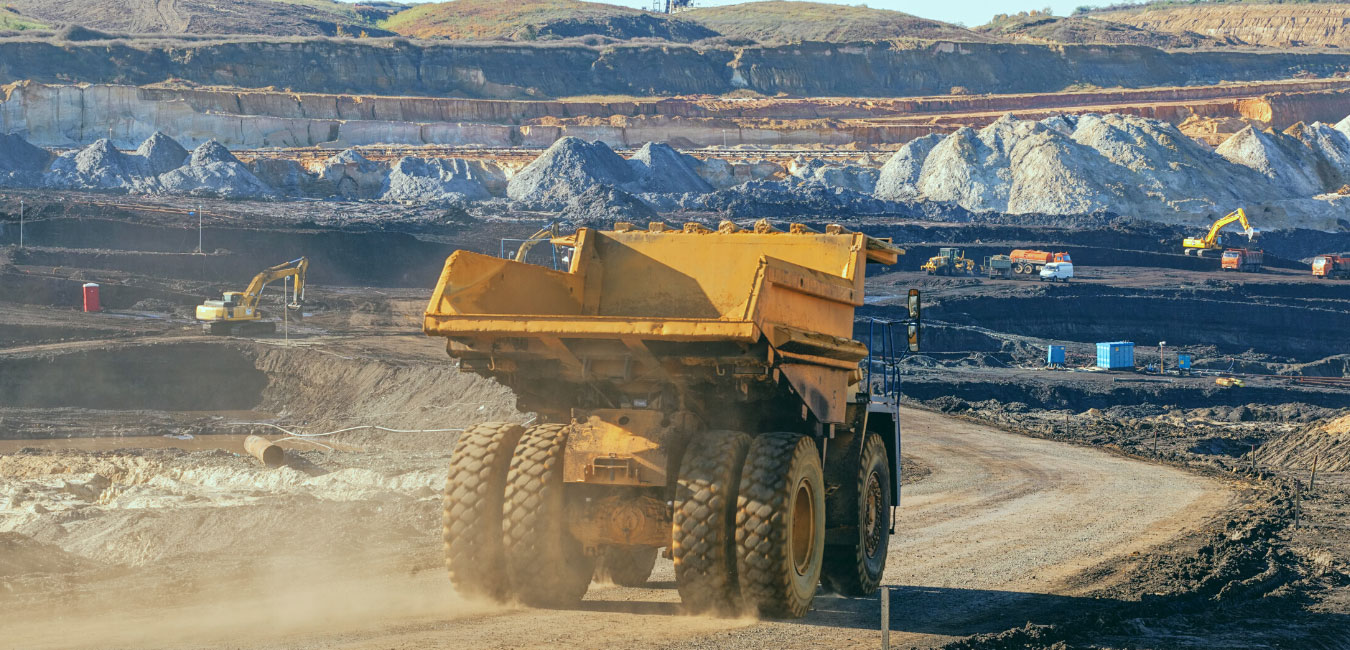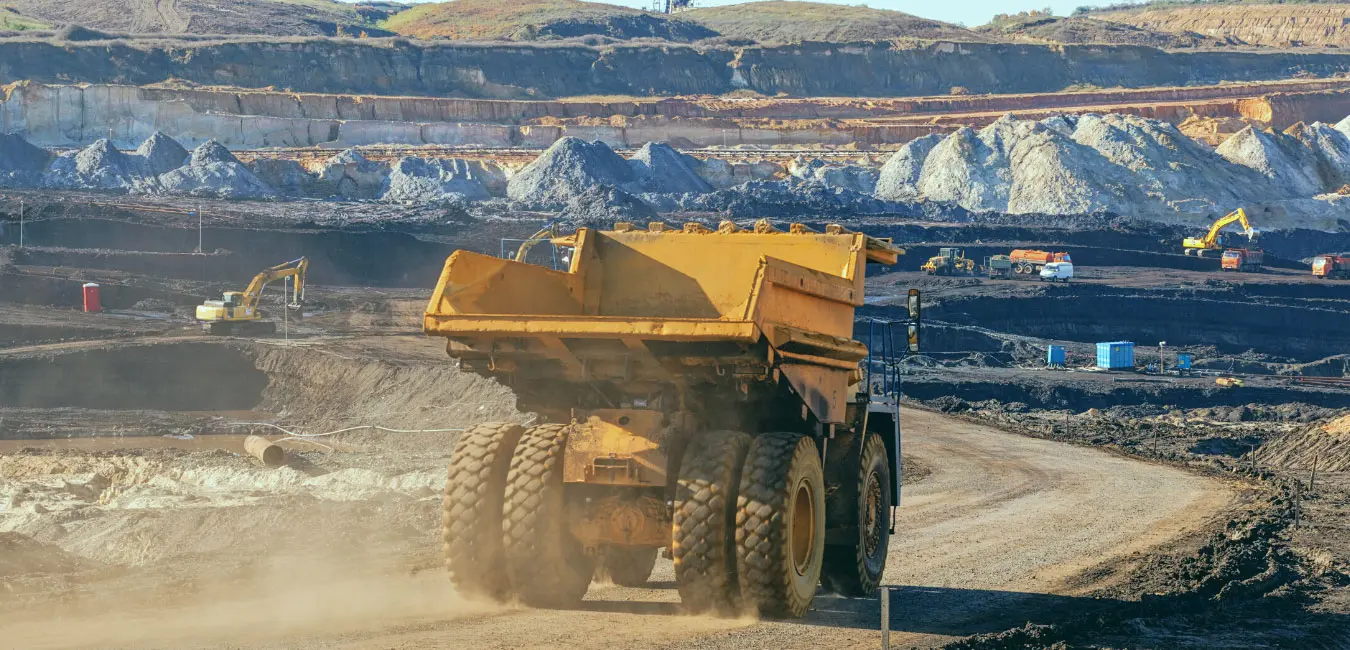 Mining Supply Chain Singapore
The mining industry has been Halcon Primo Logistics' expertise since our establishment decades ago. As a freight forwarding company, we go above and beyond to deliver customized solutions to our clients in the mining industry. We provide comprehensive and effective end-to-end supply chain services for our clients per their requirements. These services include providing multimodal transportation to moving equipment into the mining site with proper documentation handling and customs brokerage service that execute the formalities governing entry and export of goods. Our specialized team are well-trained and have years of experience to ensure these processes are carried out in a manner that will be seamless and hassle-free to our clients.
Mining Industry Logistics Made Easy
HPL understands the mining industry's complex and comprehensive logistics solutions and service requirements from our sustained, on-the-ground experience. We are seasoned and skillful in tackling the biggest mining supply chain< logistics challenges every step of the way with you.
Depending on the location and supply chain involvement, the transport and logistic needs will be unique from client to client. Our aim is to provide our clients with customized answers such as transportation of specialized equipment and machinery to mines and shipping logistics for the mined products.
Questions About Our Mining Supply Chain?
With the expertise and experience from our team and years of mining supply chain partnerships, our clients' logistical needs will be taken care of in the safest and most efficient way.
Frequently Asked Questions About Mining Supply Chain
What services should I look for with a mining logistics company?
Ideally to smoothen out the processes and make them as hassle-free as possible, your mining supply chain partner should be a one-stop service provider like HPL.
Look out for and enquire about mining industry specific services and solutions. These will include freight forwarding, cargo shipping, break bulk, heavy lifting, pre and post shipment services, logistics planning, document coordination and management services. Any other logistics and supply chain services can be discussed and customized according to your requirements.
What differentiates HPL in the mining supply chain industry?
HPL's decades of experience since our establishment enables us to confidently assist our clients with their mining supply chain needs and optimize supply chain efficiency.
We are reliable, cost-effective and are transparent in providing updates and documentation at each stage. Our specialist teams are meticulously trained, are adaptive even in the most intricate circumstances and have the agile ability to provide personalized solutions.
We also adhere without compromise to industry-recognized high standards of Quality, Health, Safety and Environment compliance and have attained certifications to show our commitment.
Can you deploy our machinery to mining sites?
When you partner with HPL for your mining supply chain solutions, you can be rest assured we have a solid plan in place. Capitalize on our in-depth knowledge and expertise in mining supply chain solutions.
We can transport mining machinery with the right equipment for cargo loading and choose the right vessel, such as the LCT, for export charter. Your machinery can be disassembled for transportation and then reassembled once it reaches the mining site.
Combine all four solution pillars from Freight Management & Distribution, Warehousing Management & Value-Added Service, Bonded Logistics Hub and Vessel Chartering for a secure solution to your mining equipment transportation needs. Deliver your machinery to remote mining sites with reliable transport, worry-free customs clearance, zero-GST temporary storage and professional assembly by specialists.
As we like to call it — equipment transport, without the boundaries. Discuss further with us or follow our Facebook page to see more client projects of end-to-end solutions put into action, even in the most faraway locations in Asia.
SPECIALIZED SOLUTIONS FOR ANY INDUSTRY