LOGISTICS COMPANY IN SINGAPORE
Halcon Primo Logistics is the leading cargo logistics company in Singapore that provides dependable and end-to-end logistics services to businesses of all sizes and industries. With our integrated solutions, we aim to add value to your business's supply chain management and streamline your logistics processes to make them more efficient, cost-effective, and reliable. Our team of experienced logistics professionals is dedicated to providing our clients with exceptional customer service, ensuring timely and accurate transport and delivery of their cargo, and offering customised solutions tailored to their unique needs.
SPECIALISED SOLUTIONS FOR ANY INDUSTRY
At Halcon Primo Logistics, we offer a wide range of logistical solutions that cater to various industries and sectors in Singapore and beyond. Whether you need break bulk shipping, freight management and distribution, warehousing management and value-added services, bonded logistics hub, or project logistics, our cargo logistics company has the expertise and resources to help you achieve your logistical goals.
REASONS TO CHOOSE OUR CARGO LOGISTICS COMPANY
We fully utilise our resources worldwide to ensure that Halcon Primo Logistics can provide the best end-to-end integrated logistics services to our customers. We have an international network and fleet spanning the globe, allowing us to cater to our customers' ever-changing logistical needs and requirements.
One-Stop Logistics Solutions Provider
Integrity Between Documents And Products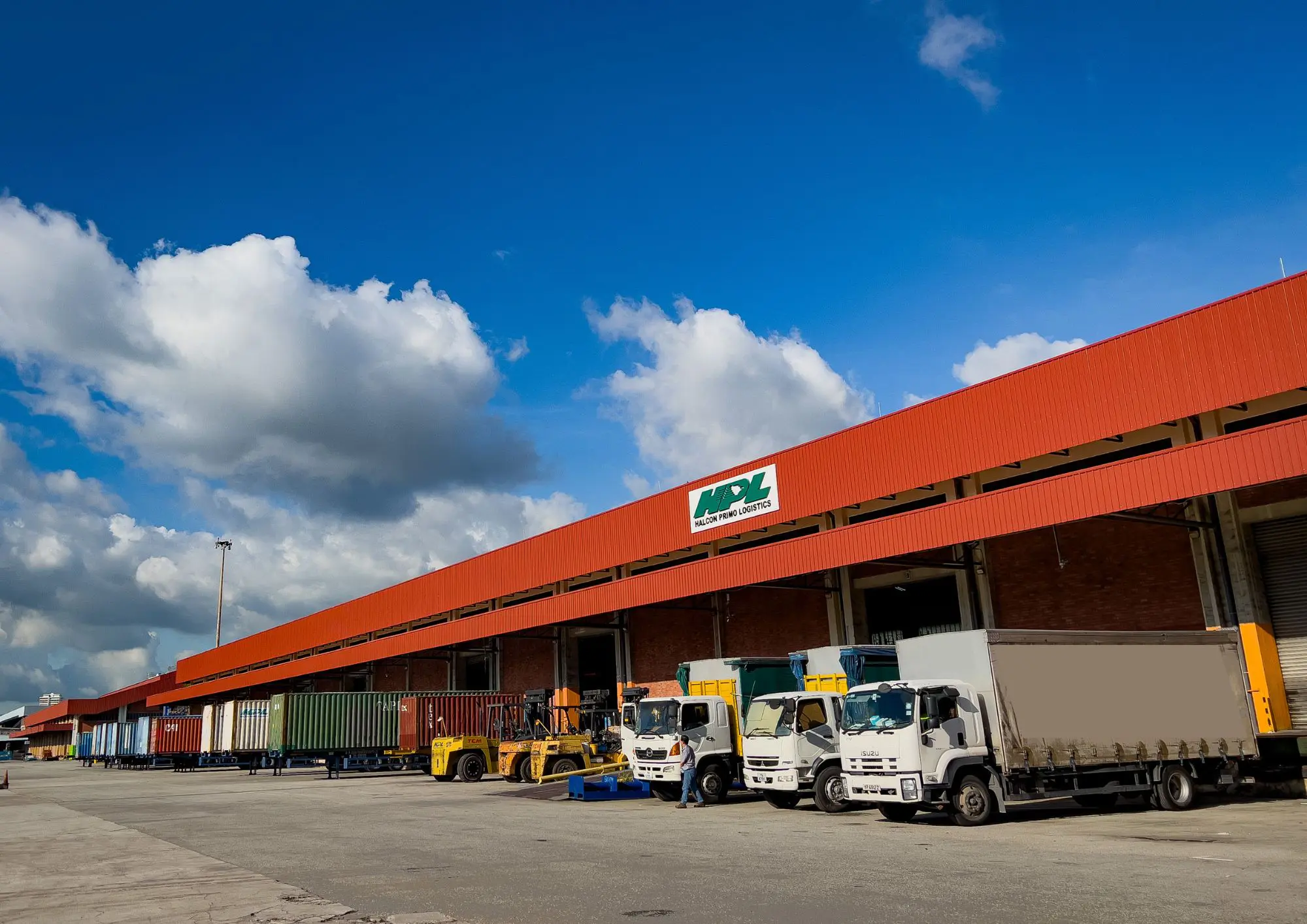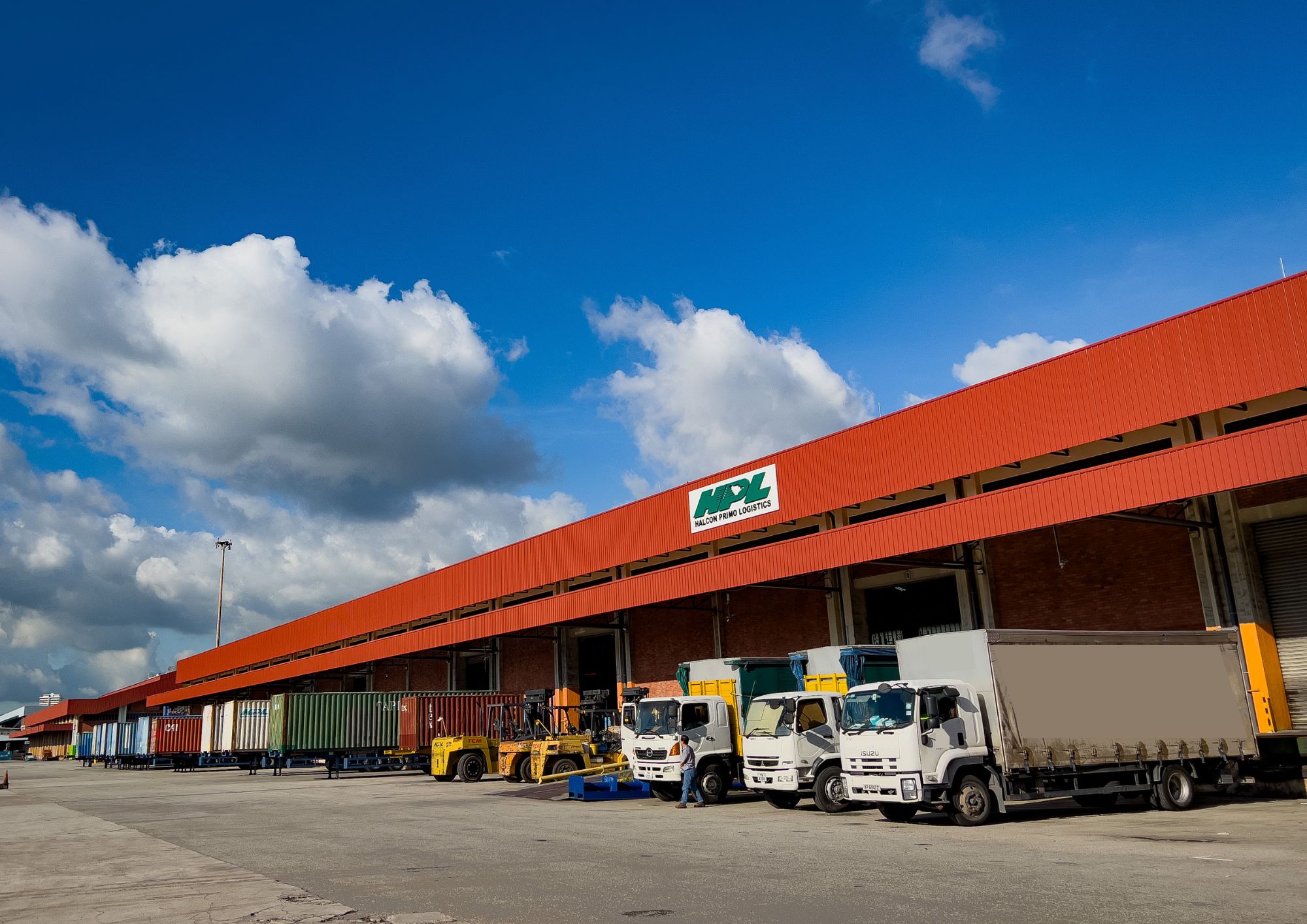 Founded in 2003, Halcon Primo Logistics is a leading logistics company in Singapore that offers more than break bulk shipping and cargo logistics. As a cargo transport company, we aim to provide our customers with cargo shipping solutions that add value to your business' supply chain management.
LOGISTICS HUB IN SINGAPORE
The logistics hub in Singapore is located at a prime area of Singapore with over 520,000 sq ft of both open yard and covered warehouse, which are completely bonded. Make full use of our pillarless and high ceiling covered warehouse where you can store various types of cargo. We have a wide driveway and our loading facilities are equipped with Material Handling equipment operated by our highly skilled and certified team.

Contact

Tel: +65 6349 2777
Email: [email protected]
LOGISTICS HUB IN MALAYSIA, SHAH ALAM
Strategically located in the mature industrial area in Shah Alam, Selangor, it has swift access to major highways. With an 80,000 sq ft warehouse, including 3,000 sq ft of air-conditioned ambient warehouse storage, and close to 6,000 pallet spaces available, our logistics company has the capacity to handle your cargo needs. At this facility, you can take advantage of a full suite of solutions including procurement services, and contract, project and commodity logistics, tailored to your business requirements.

Contact

Tel: +60 3-5101 9685
Email: [email protected]
China, Shanghai
HPL China has a warehouse storage area 2 hectares large in Shanghai. Activities at this warehouse is always bustling at high speeds, processing a massive 15,000 orders per day. Here, you'll find an impressive fully automated e-commerce fulfillment centre with first-class Warehouse Management System (WMS) for all B2B, B2C and other e-commerce models.

Contact

Tel: +86-13524536624
Email: [email protected]
FREQUENTLY ASKED QUESTIONS ABOUT OUR CARGO TRANSPORT COMPANY
How do you ensure the safety and security of my goods during transportation?
As a cargo logistics company, we take the safety and security of our customers' goods seriously. We use various secure packing measures such as wrapping fragile cargo with bubble wrap, reducing humility by adding silica gel, and vacuum sealing to protect cargo and make it weather-resistant. We also use shipping marks and marking lashing points on cargo to ensure easy handling and identification during transportation. Our drivers will secure the cargo whilst on the move, to ensure that the cargo does not move about in the truck.
What is the process for resolving any issues or delays that may arise during transportation?
In case of any issues or delays that may arise during transportation, our logistics company values good communication with our customers and works out operating plans to resolve the problem. We ensure proper handover of cargo with the correct documentation to the end-user to avoid any discrepancy.
Can you accommodate special requests or unique shipping needs, such as hazardous materials or oversized packages?
We can accommodate oversized packages, but cannot handle certain classes of hazardous materials due to safety concerns. For a better understanding of the shipping situation regarding hazardous materials, it is recommended to contact our sales representative or operations staff.
What is break bulk shipping?
Break bulk shipping is a cargo logistics service that our company provides, involving transporting large, heavy, or oversized items that cannot fit into standard shipping containers. While some break bulk cargo may require specialised equipment and handling procedures, our expert team ensures the safe and secure transportation of goods, regardless of their size or nature.
Is break bulk shipping cheaper than using shipping containers?
Break bulk shipping typically incurs higher costs compared to using shipping containers, unless we are specifically referring to the use of special equipment such as flat racks, open-top containers, or UC loading. If the cargo can fit into a General Purpose (GP) container, it should be considered as the first option for achieving more economical freight rates.
What are the benefits of shipping break bulk cargo?
The benefits of shipping break bulk cargo include the ability to transport large, heavy, or oversized items that cannot fit into standard shipping containers. In some cases, break bulk can be an affordable way to ship such large cargo – since the item will not have to be dismantled while shipping.
What is an end-to-end logistics service?
End-to-end logistics services refer to a complete range of logistics services that cover the entire supply chain, from sourcing raw materials to delivering finished products to customers. It involves managing and coordinating various activities such as procurement, transportation, warehousing, and distribution to ensure the smooth and efficient functioning of the supply chain.
What are the advantages of end-to-end logistics services?
The advantages of end-to-end logistics services include greater efficiency and cost-effectiveness, improved supply chain visibility, and enhanced customer service. By managing and coordinating all aspects of the supply chain, businesses can optimise their operations and improve their bottom line.
LOGISTICS COMPANY IN SINGAPORE PROVIDING END-TO-END LOGISTICS SERVICES
We help simplify logistics for our customers through our unique and innovative end-to-end supply chain solutions that set your business apart from other companies in this competitive market. From our comprehensive logistics services and ship spares logistics to our air freight forwarding services and project logistics in Singapore, we strive to make our innovative logistical solutions seamlessly integrate with our customer's business processes.
As a leading cargo logistics company, providing total accountability is a priority. We adhere to a strict timeline, value the integrity between documents and products, and ensure cargo order match and handover to stay true to our company's one core objective. Your trust, peace of mind, and assurance are of utmost importance to us.
Being a prime logistics company in Singapore, Halcon Primo Logistics also owns offices and resources focused in the Asia Pacific region. One of these offices is in the country's premier logistics hub, enabling us to provide a full suite of cargo transport, break bulk shipping supply chain and logistics solutions.
Aside from our international networks, global fleet, and head offices in the Asia Pacific region, we also have a world-class team of experienced logistics professionals dedicated to providing our customers with the best possible service. Partnering with us means our cargo logistics company can add value to your business by giving an unrivalled break bulk shipping and end-to-end cargo logistics services.
We offer global, integrated, seamless, and customised solutions the way you want them!