Vega Orient Line, one of HPL's subsidiaries, brands itself as a Non Vessel Operating Common Carrier (NVOCC) Operator. Vega unites and consolidates all the services from various main line and feeder operations as one, quickening and simplifying the process for you. Today, Vega Orient Line owns and manages thousands containers of different types and they are being circulated across all major ports in Intra Asia & India, India Sub-con.
Vega website:
http://www.vegaorient.com/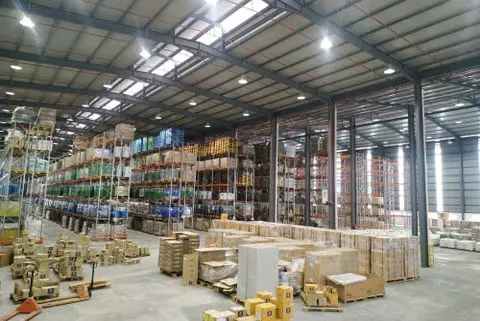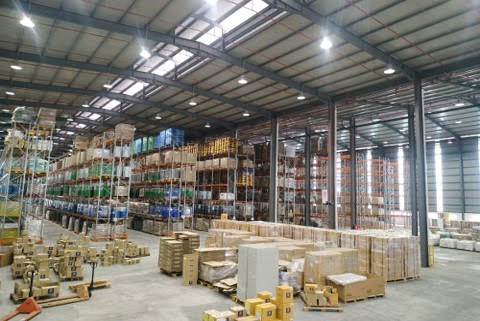 HPL Logistics Solutions Sdn Bhd
HPL Malaysia provides procurement, contract, project and commodity logistics solutions that can be tailored to your requirements. We own a 80,000 sq ft of ambient warehouse area, with 3,000 sq ft total air conditioned storage with close to 6,000 pallet location.
Our warehouse is a brand new facility and strategically located in mature industrial area in Shah Alam, Selangor, with access to major highways.
We provide racking system and shelving solution for your cargo storage, giving you the option to store all your inventory in one location cutting down your stock-keeping cost.
Halcon Supply Chain
Management Co Ltd
HPL China manages e-commerce warehousing and fulfillment centers in China. With our technology partners, we develop and deploy state-of-the-art technology and material handling systems to fulfill thousands of orders accurately within a day, to be then delivered by our local courier partners.
Our warehouse storage area is 2 hectares, our completion of orders reached 15,000 orders per day. We have a fully automated e-commerce fulfillment centre in Shanghai for B2B or B2C and other e-commerce models with First-Class WMS.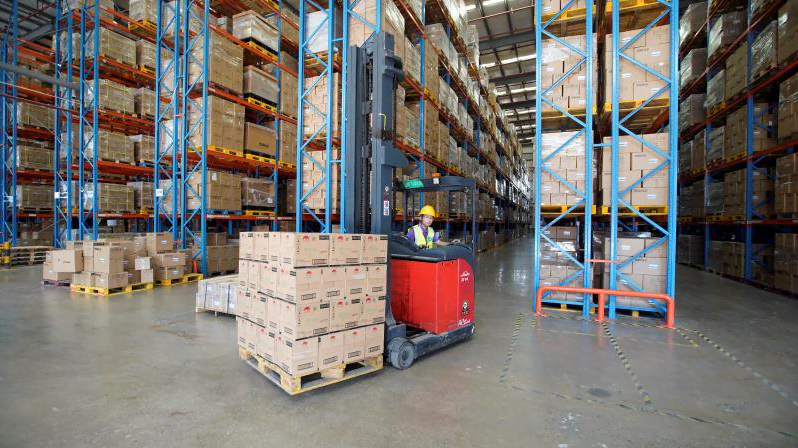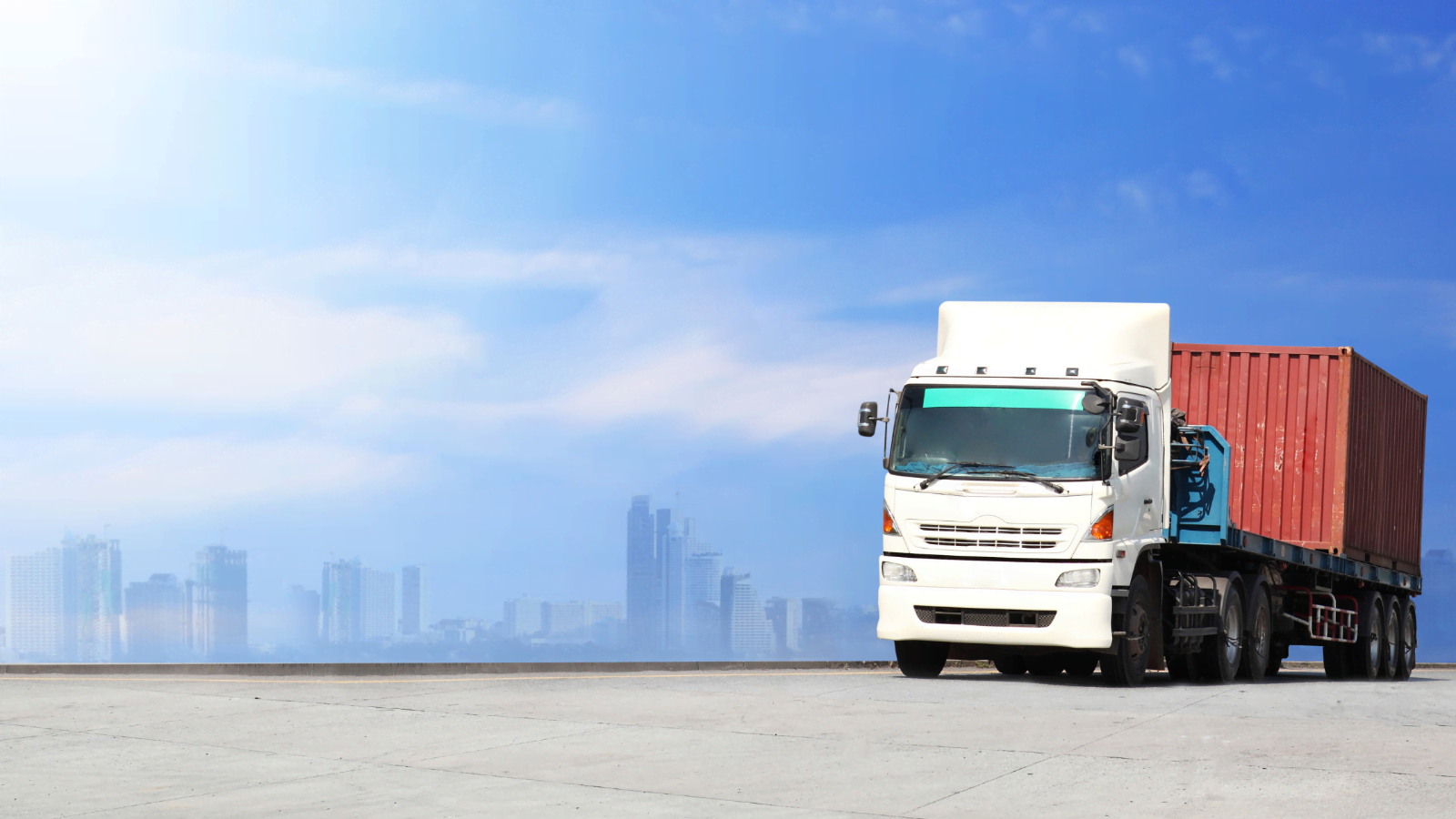 Halcon Primo Logistics Pty Ltd
HPL Australia Pty Ltd was established on 2010 providing contract and project logistics solutions.
We manage your freight distributions using multi modal transportation and take care all the formalities of your customs clearance giving you the freedom to choose how you move your cargo. Together with more than a decade of experience we will be able to find the most cost-effective and time-efficient solution for you.
SPECIALISED SOLUTIONS FOR ANY INDUSTRY
At Halcon Primo Logistics, we offer a wide range of logistical solutions that cater to various industries and sectors in Singapore and beyond. Whether you need break bulk shipping, freight management and distribution, warehousing management and value-added services, bonded logistics hub, or project logistics, our cargo logistics company has the expertise and resources to help you achieve your logistical goals.