Your Unique, Integrated Solution Provider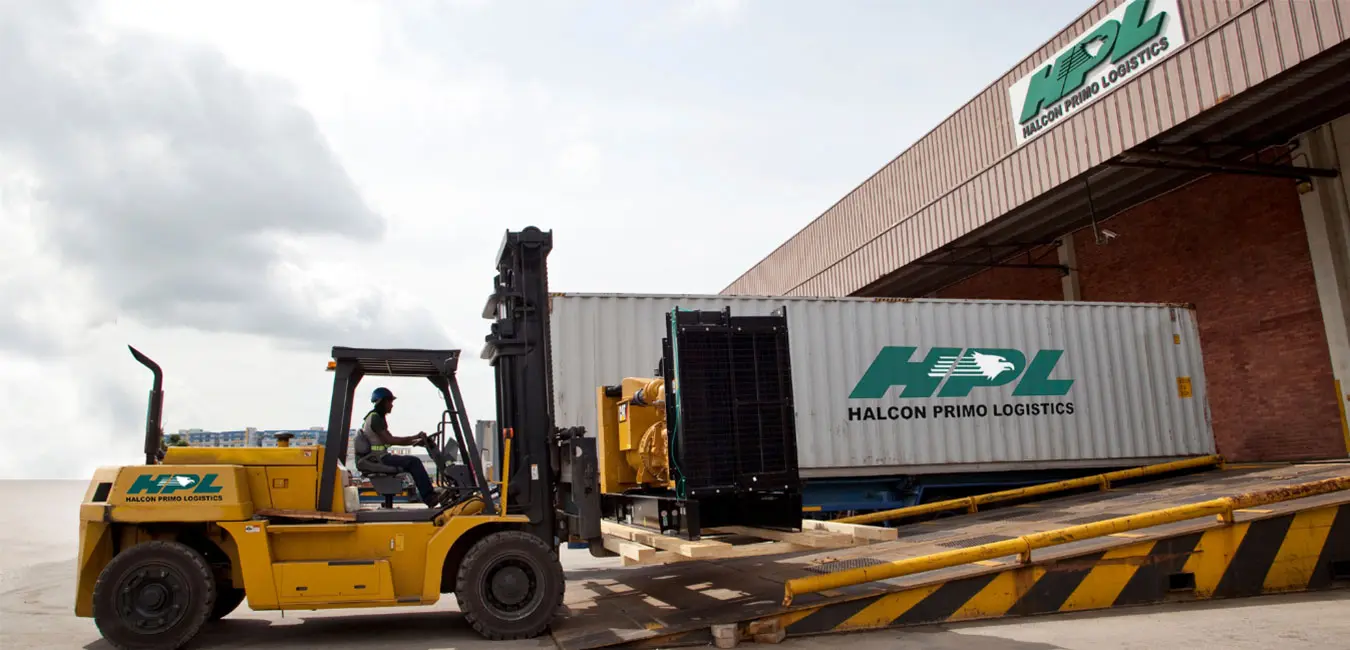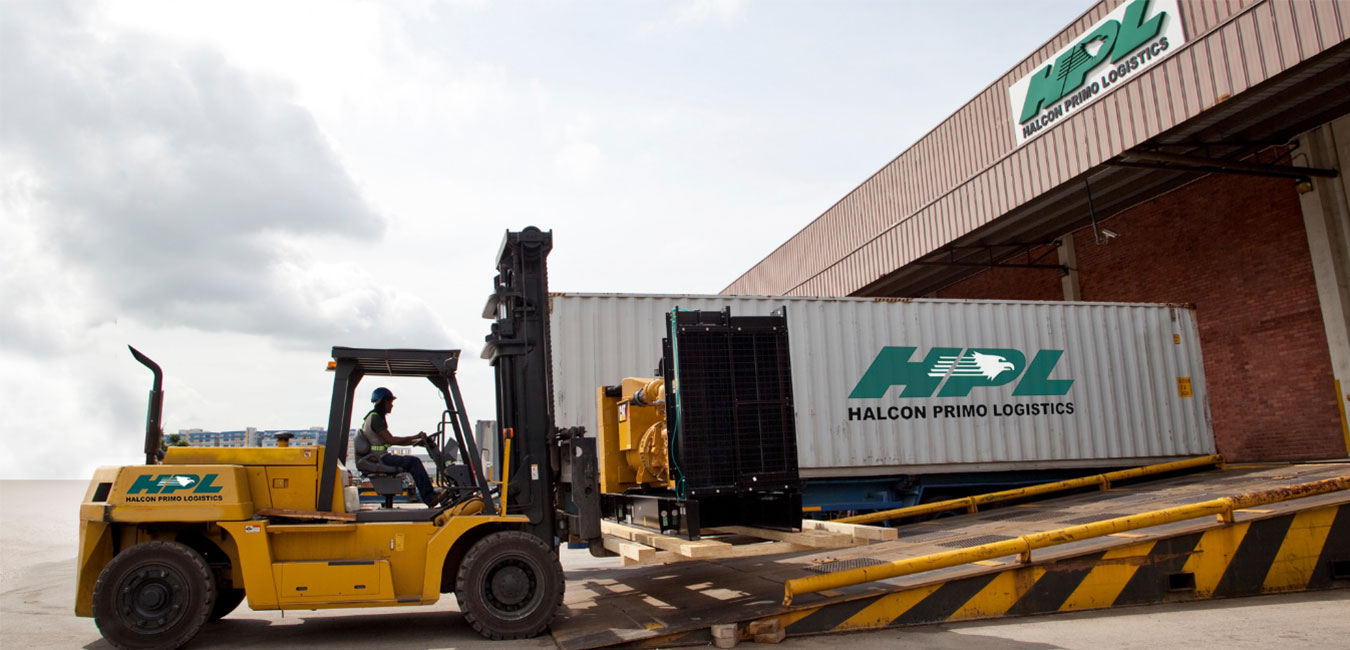 At HPL, we cover the entire spectrum of the supply chain, allowing us to tailor customised solutions for your cargo shipment no matter the location or...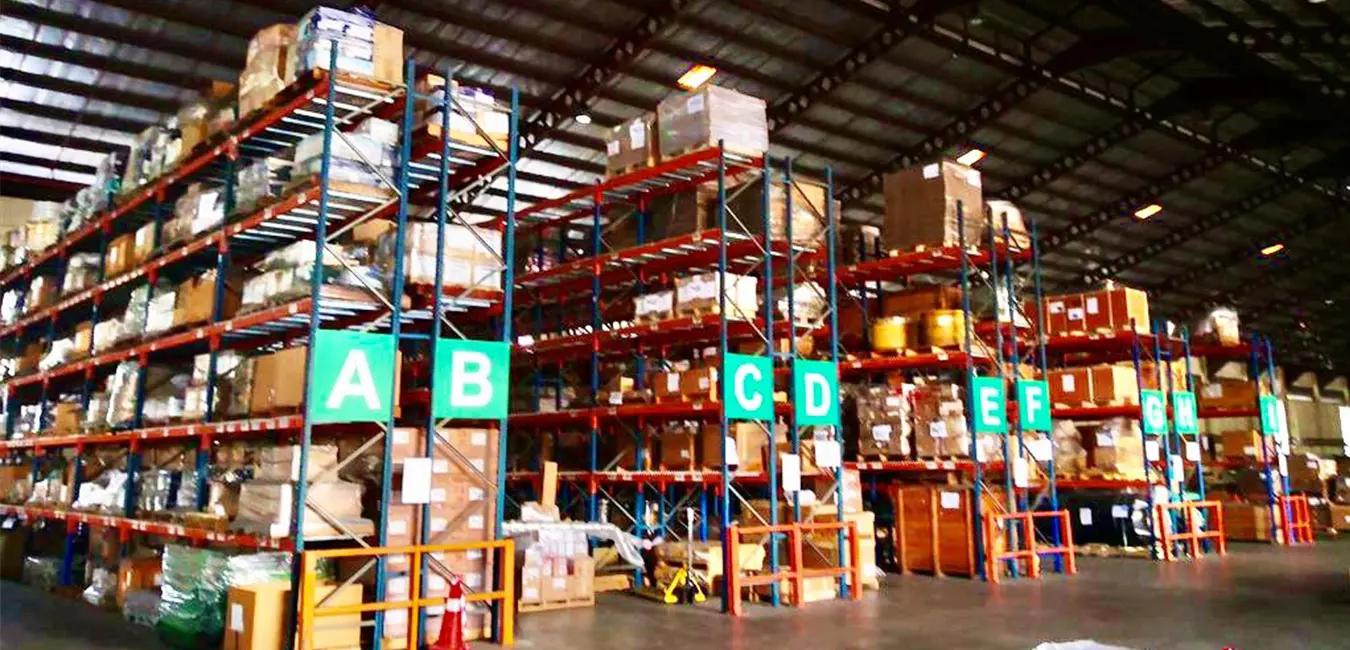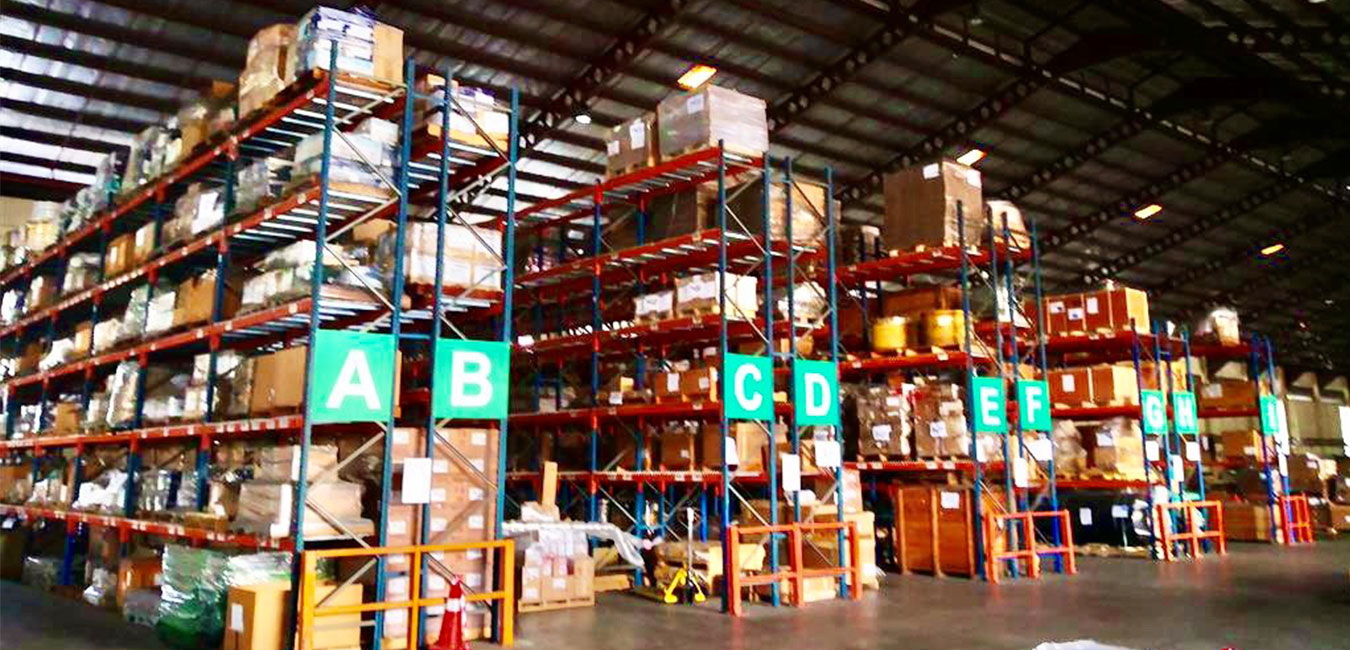 Warehousing costs can eat away at your profits if it's not maximized correctly. Furthermore, persistent stamp duties, taxes and inspections of your goods can...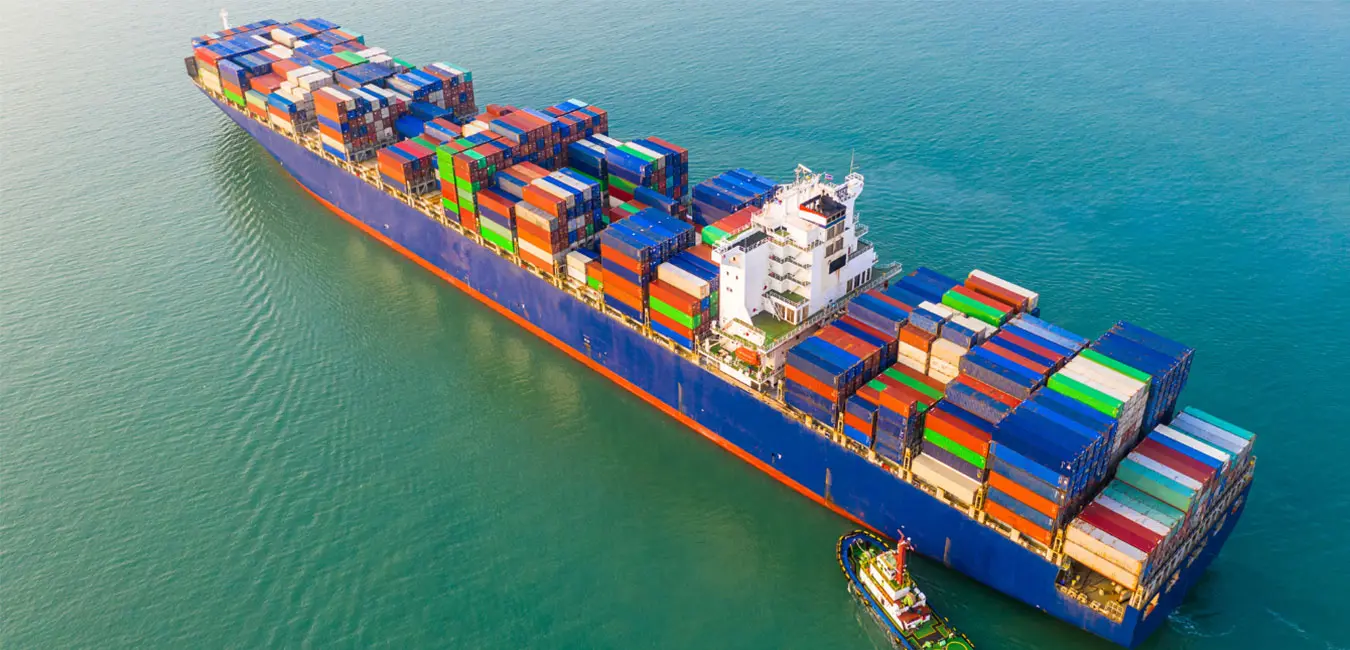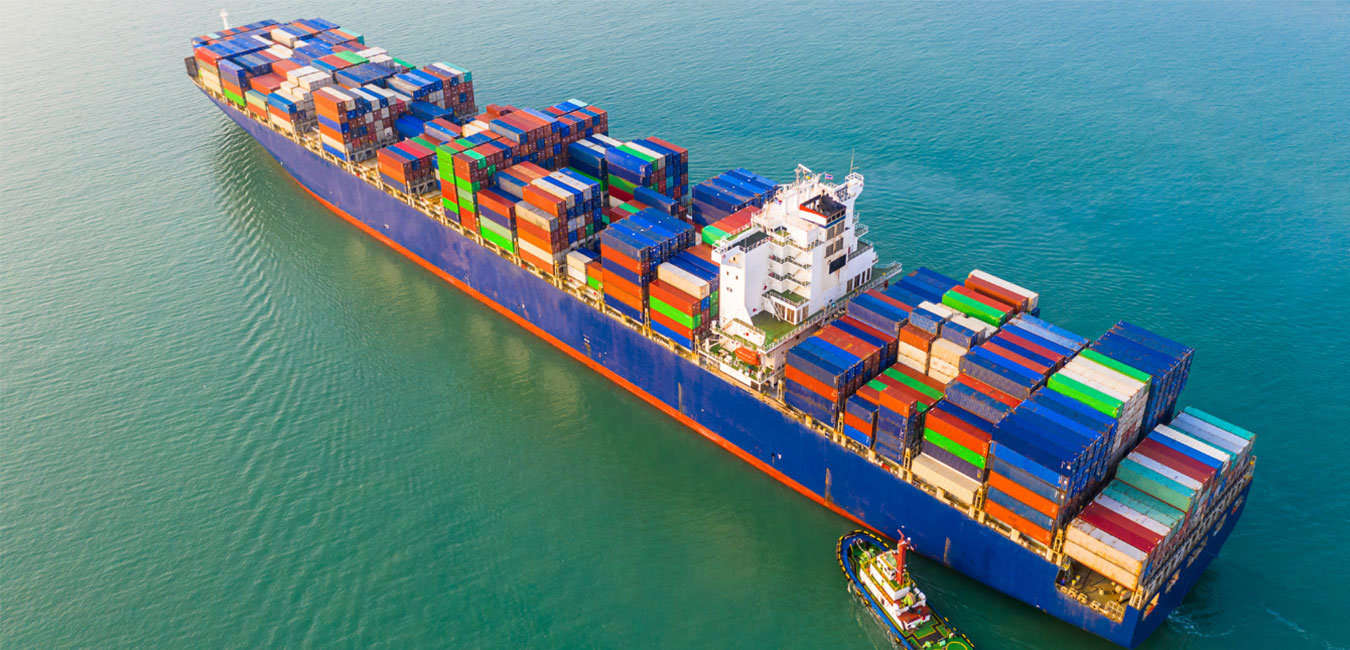 Long-term, end-to-end logistics solution - vessel chartering. With HPL, you're able to kick off any complex projects or provide offshore services to your clients without a hitch here in Singapore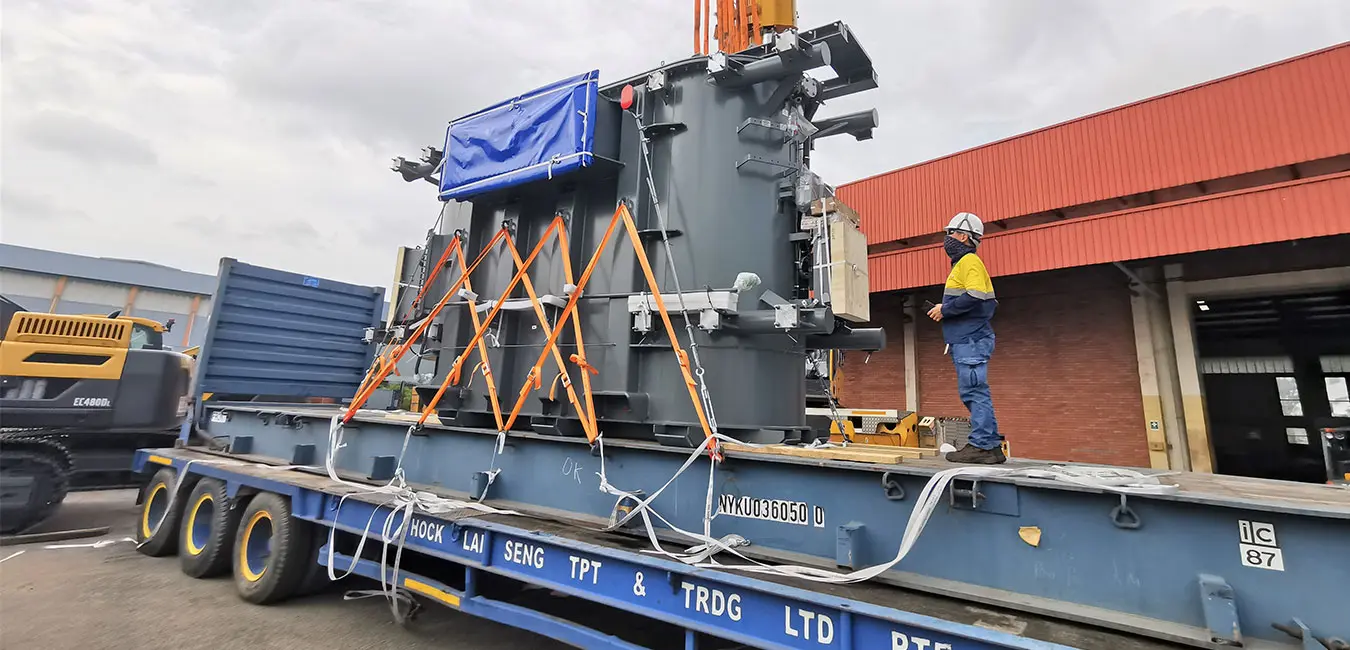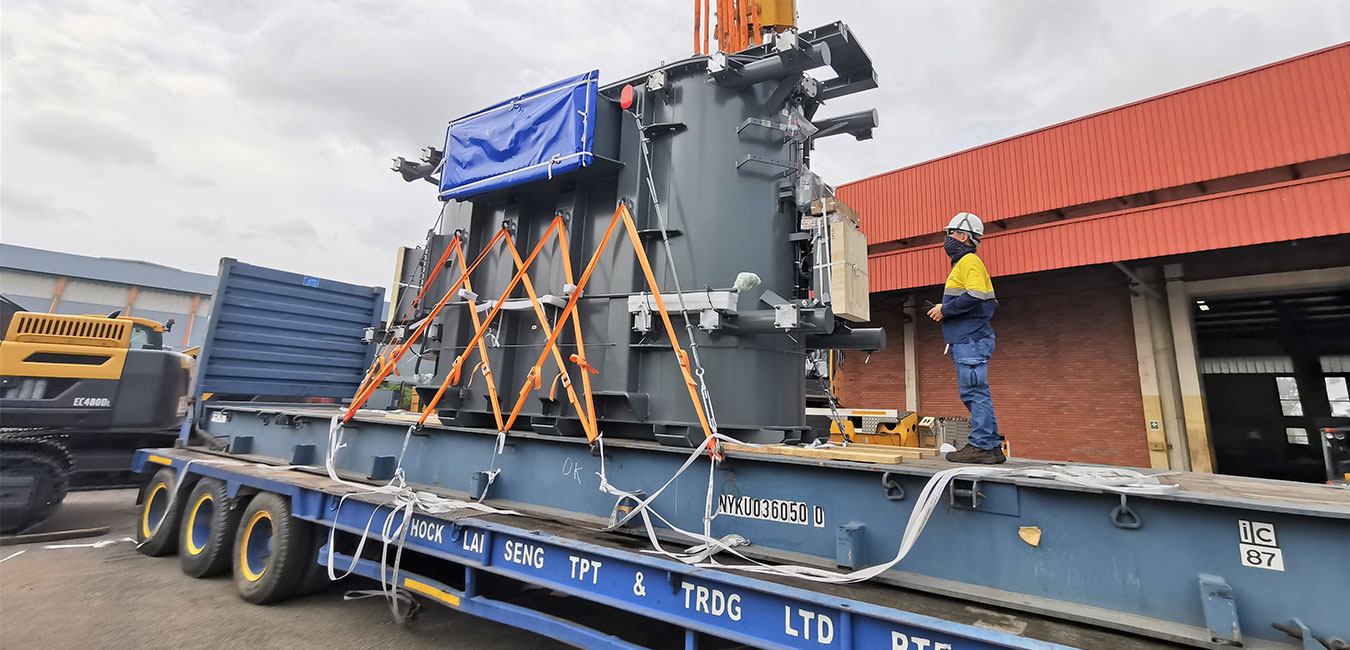 It's difficult and risky to move high-value items across land and sea on a tight schedule on your own. You need the professional expertise of project cargo.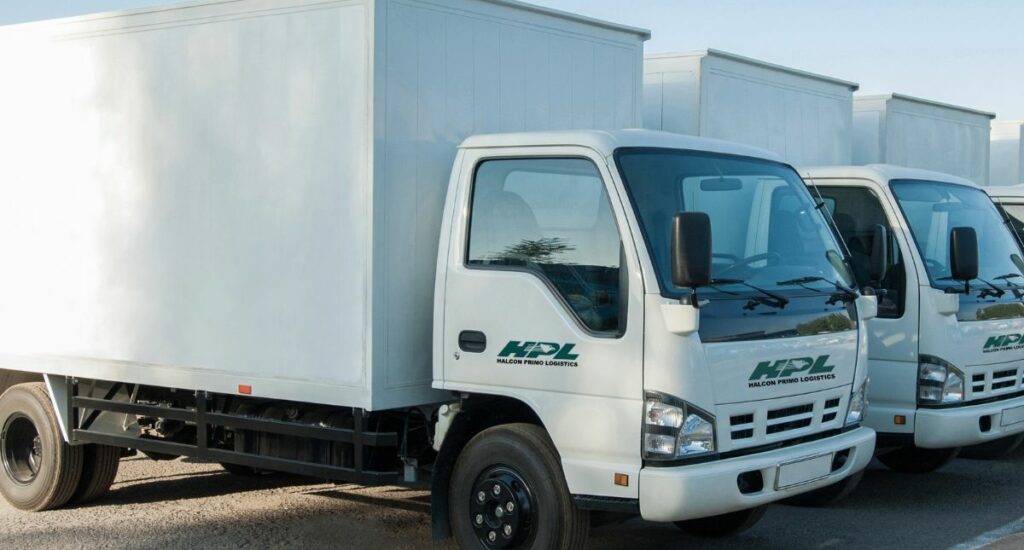 Experience seamless logistics between Malaysia and Singapore with our cross-border trucking services – StraitsDirect and StraitsConnect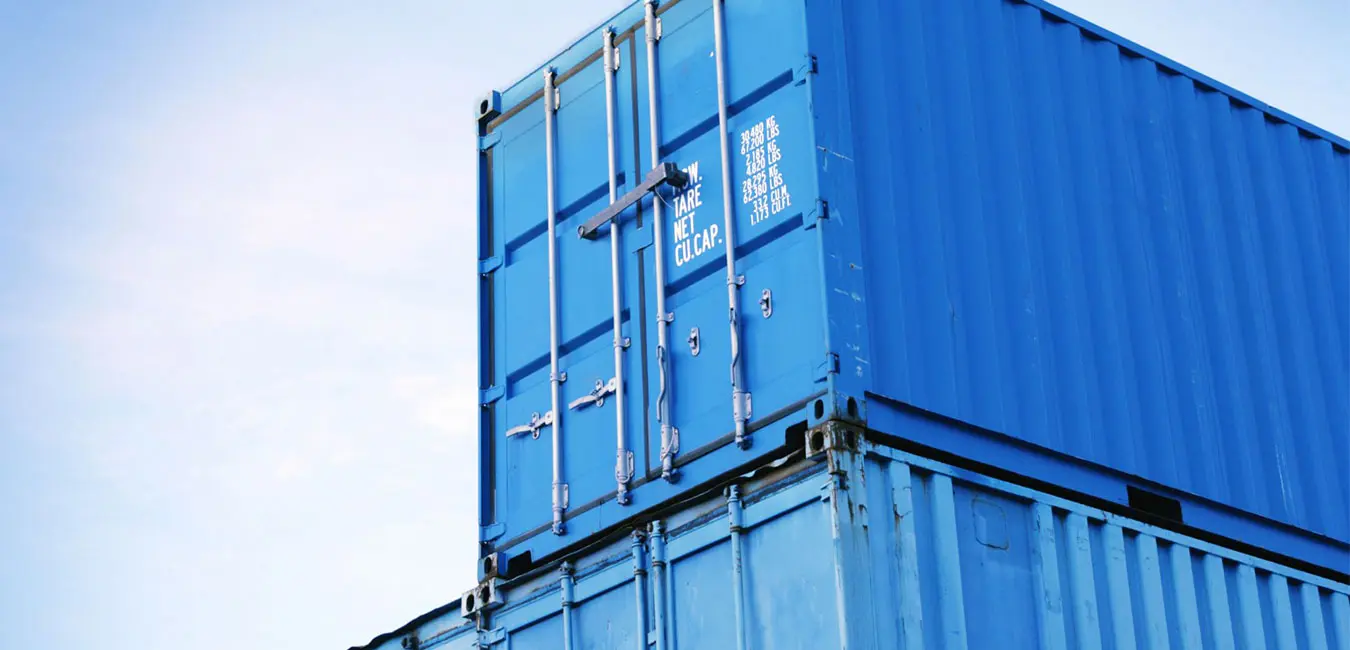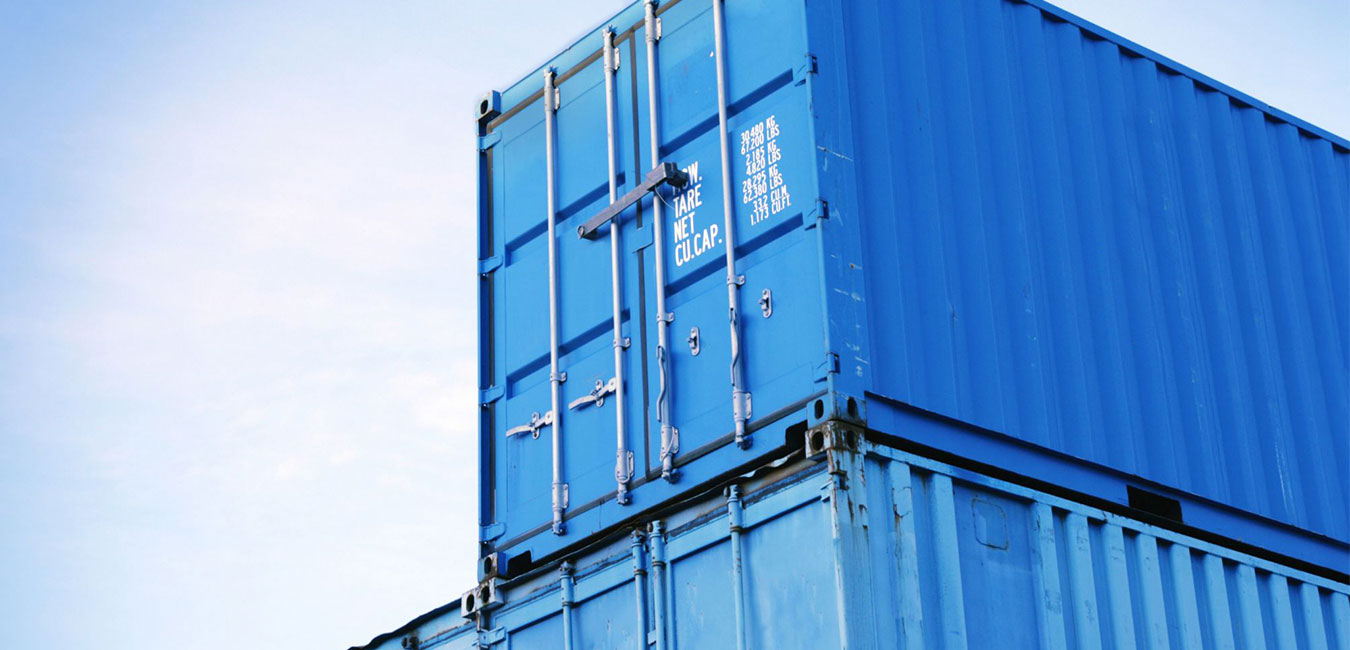 Unites and consolidates all the services from various main line and feeder operations as one, quickening and simplifying the process for you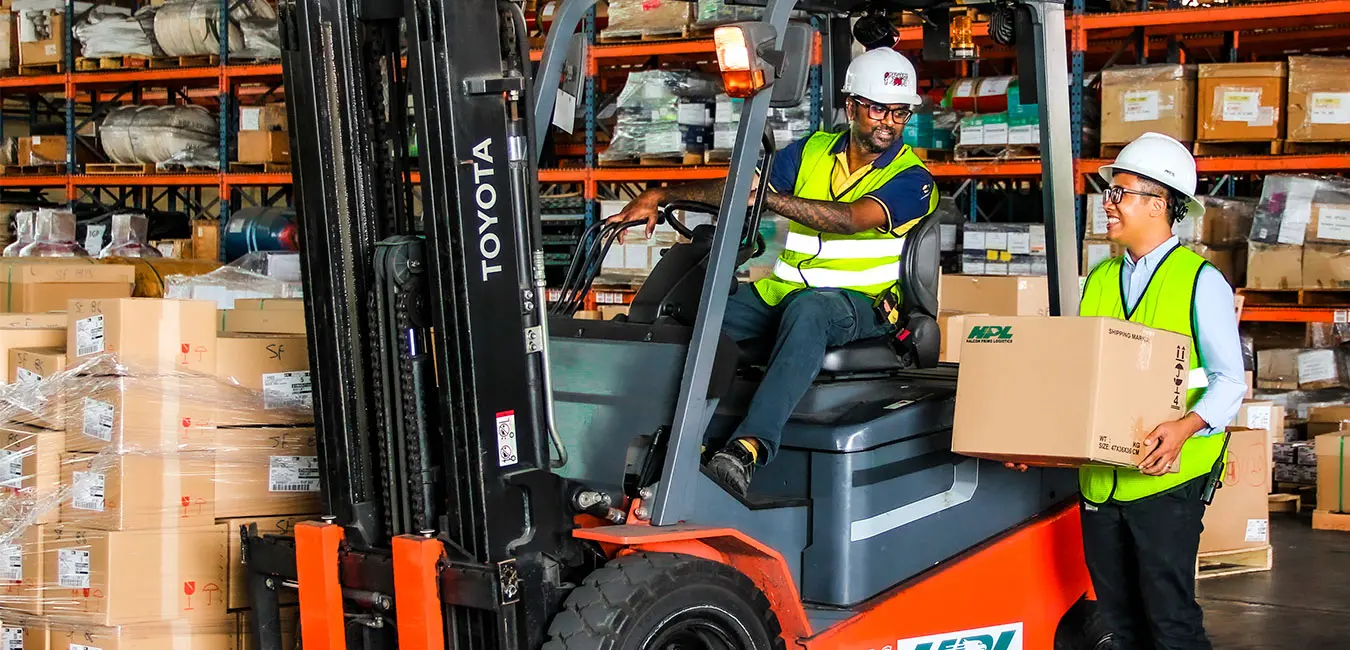 With HPL, you will be partnering with a Singapore logistics hub leader with facilities - a global network of owned and leased warehouses spanning the globe...
At HPL, we believe in providing customised solutions that encompass the full supply chain to not only add value at every step of the way but to also optimise every step of the value chain helping our clients maximise cost, save time and ensure a timely delivery and project completion.