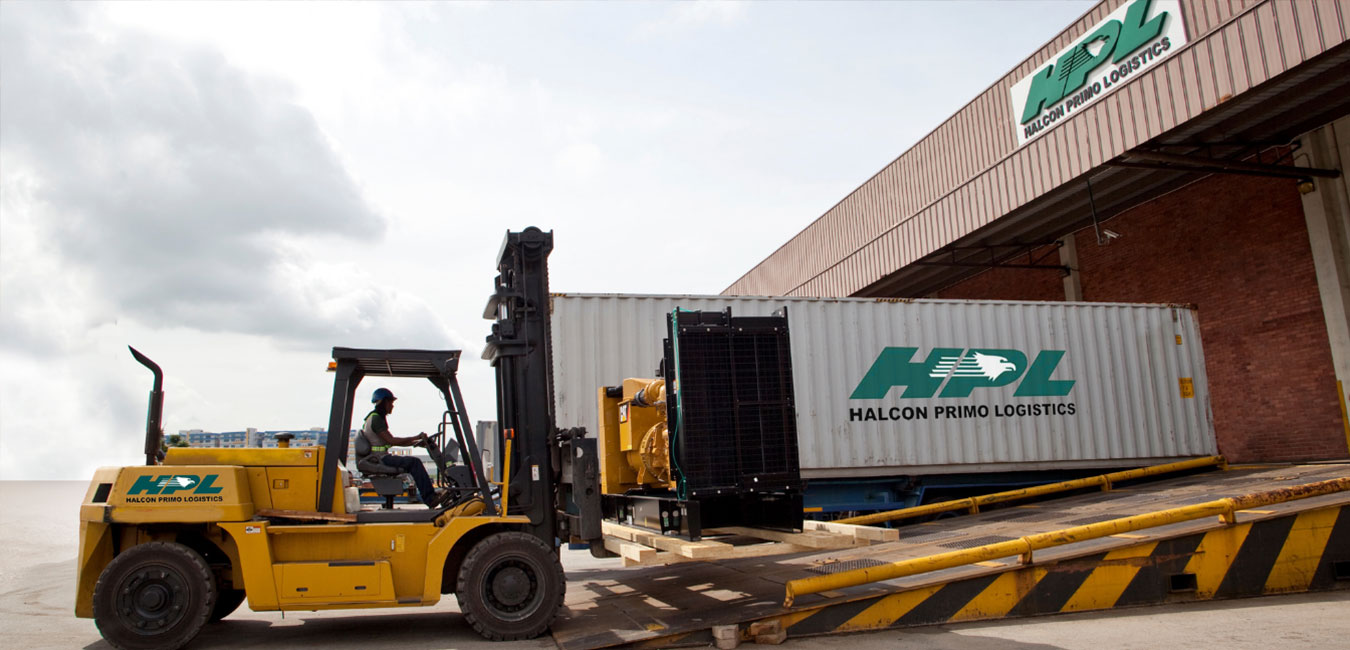 Freight Forwarding Services In Singapore
Customised solutions for you, no matter the location or logistical complexity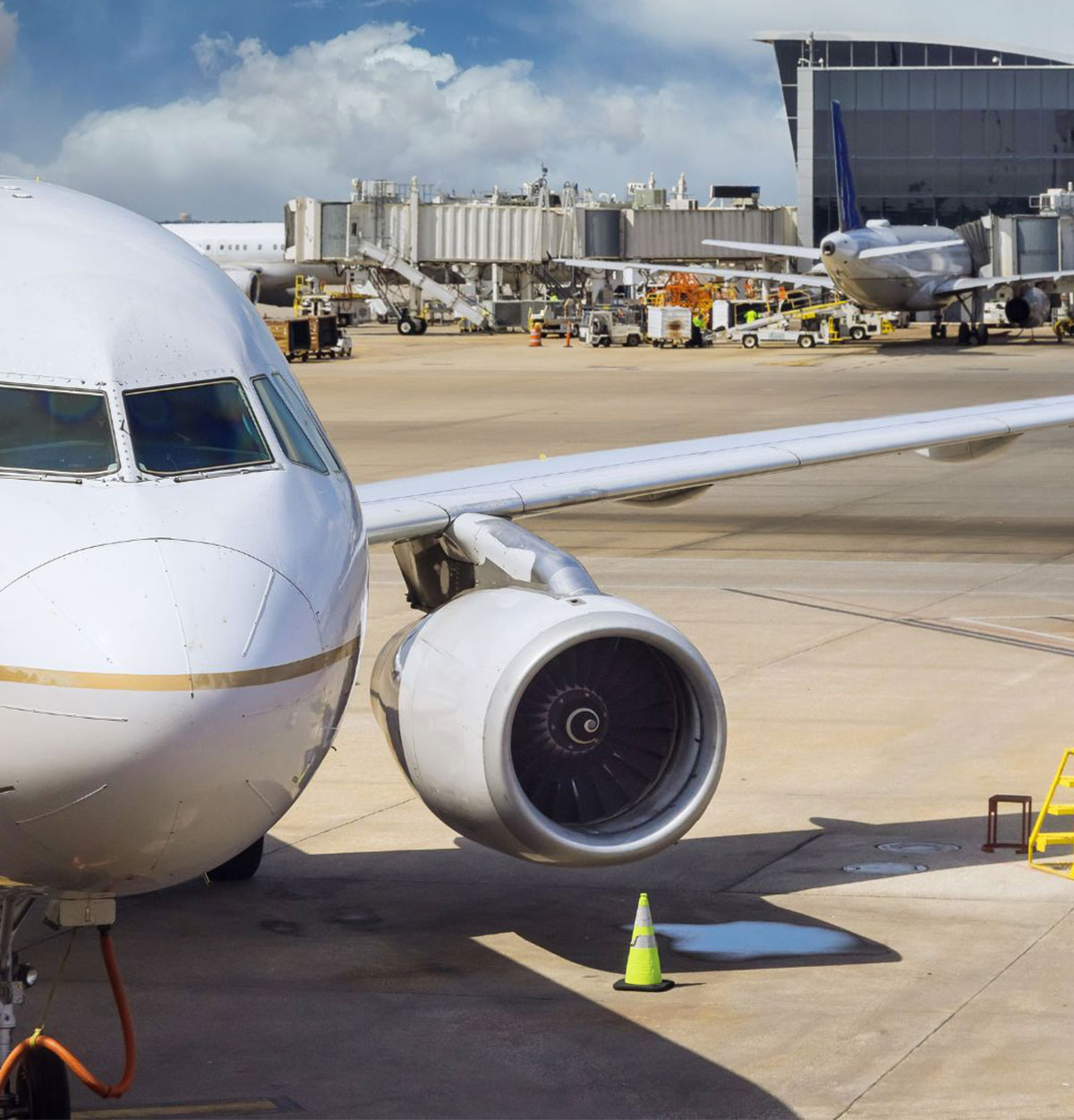 PROJECT CARGO HANDLING & LOGISTICS
As an experienced air freight forwarder, we are able to handle special storage and handling requirements, such as cold chain, temperature control, sensitive equipment, and project cargo, in all types of configurations. Offering speed, reliability, and careful management of cargo, HPL is the preferred choice as an air freight forwarding service provider here in Singapore.
Be it an airport to airport drop or destination-to-destination delivery, HPL does it all. The cargo we handle consists of products such as electronics, apparel, pharmaceuticals, documents and samples, as well as seasonal shipments. We also handle dangerous as well as fragile and perishable goods for air freight forwarding.
Just like our sea freight forwarding services, HPL's air freight forwarding service in Singapore is definitely the best choice for you. Over time, we've established great working relationships with numerous industry partners to provide the best, affordable rates for you the consumer.
With our broad range of sea freight forwarding services, HPL ensures that your cargo reaches on time, to the right place, and in a cost-efficient manner. In addition, with our close network of ocean carriers, we guarantee protection of carrier alliances and reliability.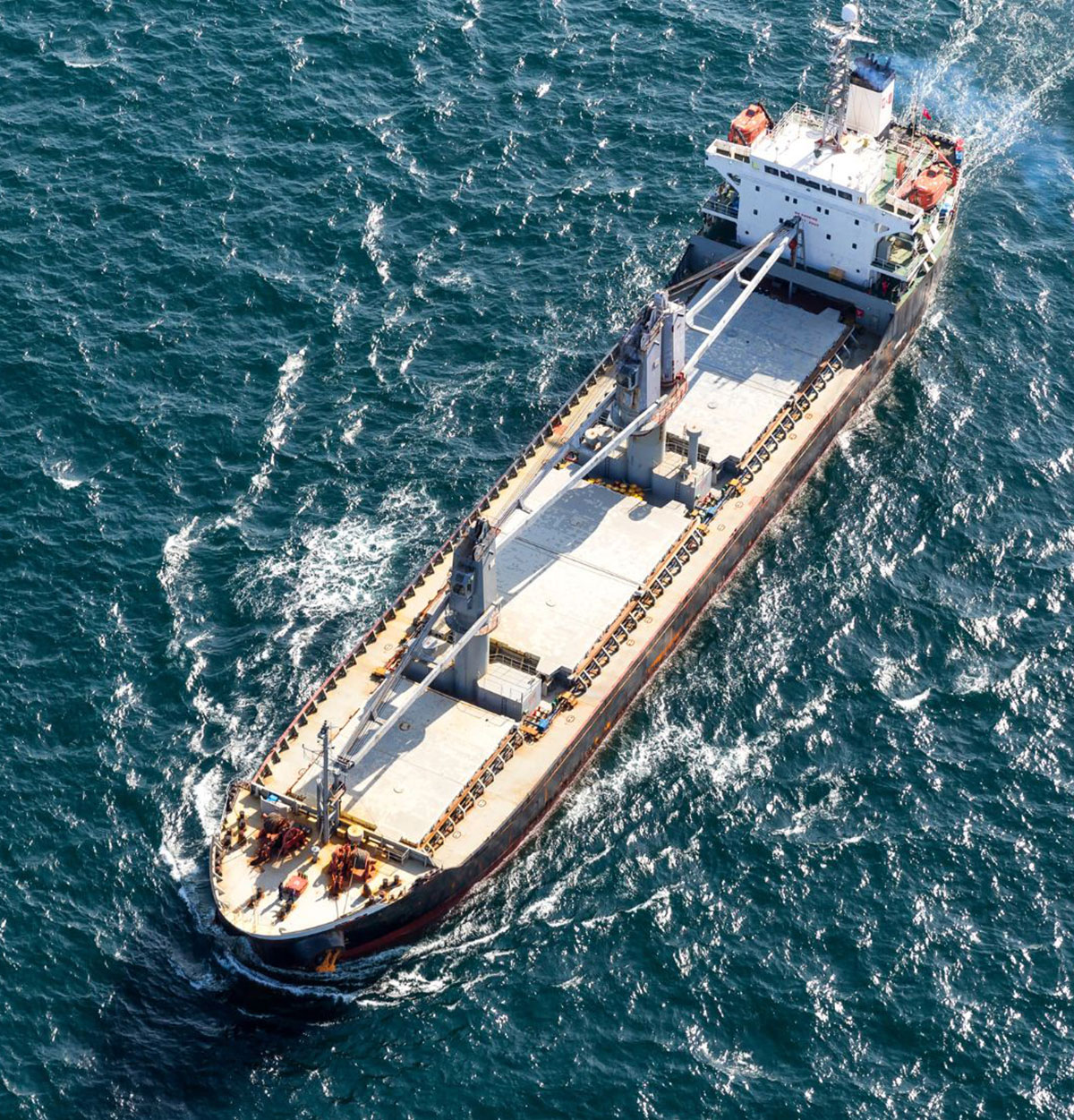 With more than 18 years of experience, HPL is one of the top freight forwarding companies in Singapore. As one of the major sea freight forwarders, with worldwide partners in SouthEast Asia, Far East Asia, the Americas, Europe, and Australasia, you are assured of exclusive logistics and freight services in singapore that offer top-of-the-line customer experience and satisfaction.
When our customers engage us for sea freight forwarding here in Singapore, they get the best in service. From door to door shipping (import and export), online tracking and tracing of delivery schedules, cargo insurance, as well as customs clearance, we are able to help them with it, making us the most reliable and professional sea freight forwarder here in Singapore.
TRANSPORTATION TO LOCAL/OVERSEAS HUBS FOR CONSOLIDATION AND EXPORT
Managing logistics and a wide range of providers across your supply chain can be a complex situation. In addition to offering air and sea freight forwarding services in Singapore, we also do multi-modal transportation and consolidation of products at suitable regional or international hubs. Your assets will then be arranged for transfer as freight to the final port, anywhere across the world.
Here at HPL, we have identified and brought on board the best and most competitive providers for every aspect of your supply chain. In doing so, you receive the most optimal logistics setup for your business.
SUPPLY CHAIN HUB CONSOLIDATION & INTERNATIONAL PROCUREMENT
Our subsidiary, Vega Orient Line, operates as a Non-Vessel Operating Common Carrier (NVOCC) while owning and managing thousands of containers of all types across major ports in the Asia Pacific region.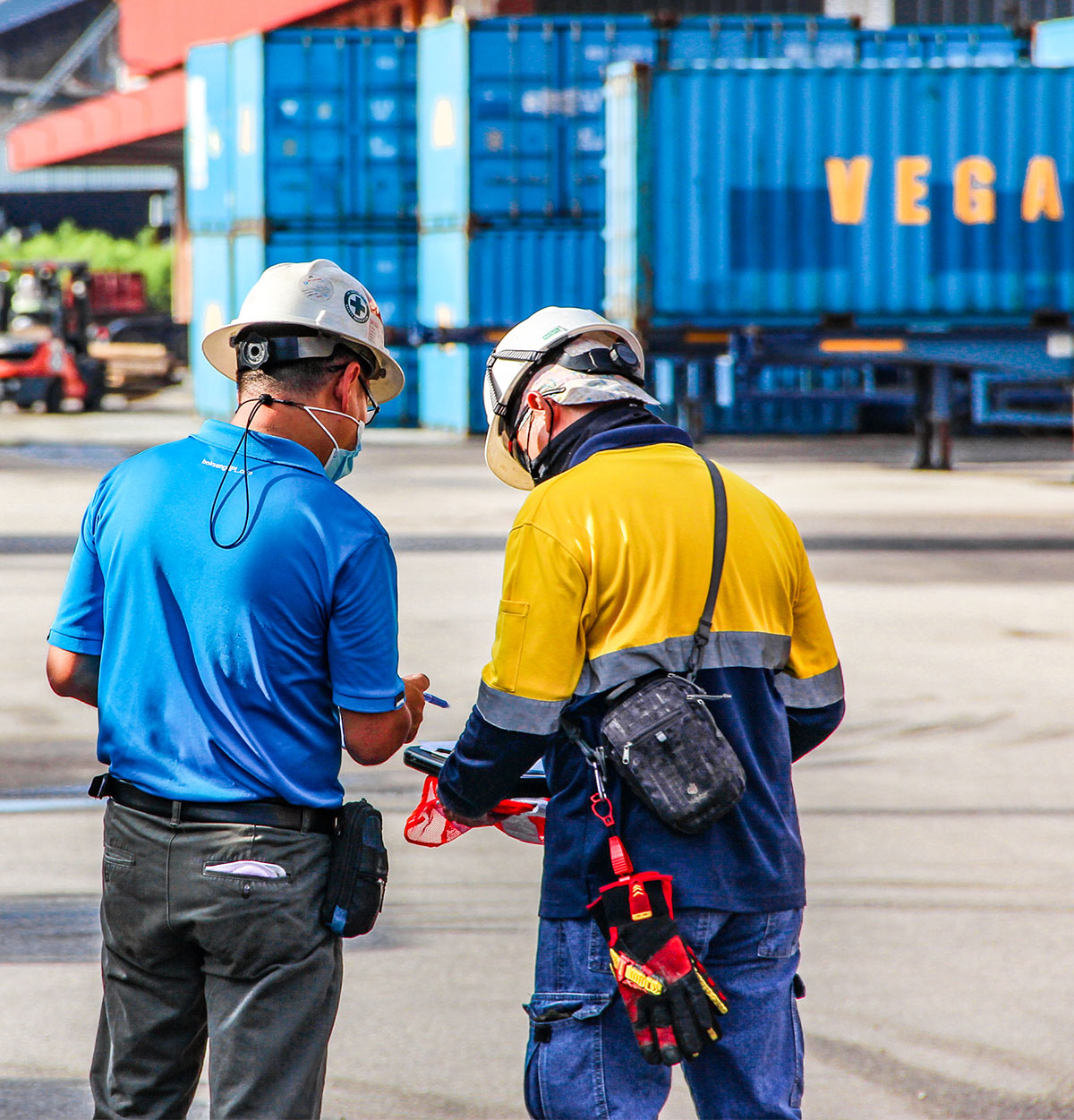 As one of the top freight forwarding companies in Singapore, we will always go the extra mile and offer you the best air freight and sea freight forwarder services. With years of experience in this industry, we are confident that HPL should be your first port of call. Offering end-to-end solutions, customs relationship management, dedicated containers, and vessels, our team takes full accountability and integrity of documentation and products.
Whether you're looking to move machinery, commodities, or commercial products, we can help arrange and manage your entire logistical value chain with efficiency and precision.
INTERNATIONAL FREIGHT ARRANGEMENT
From using our containers to chartering the vessels and/or planes for voyage preparation, we can help handle the full process of as your trusted air and sea freight forwarder in Singapore and overseas.
Safely transport your products from the logistics hub to your final port of call.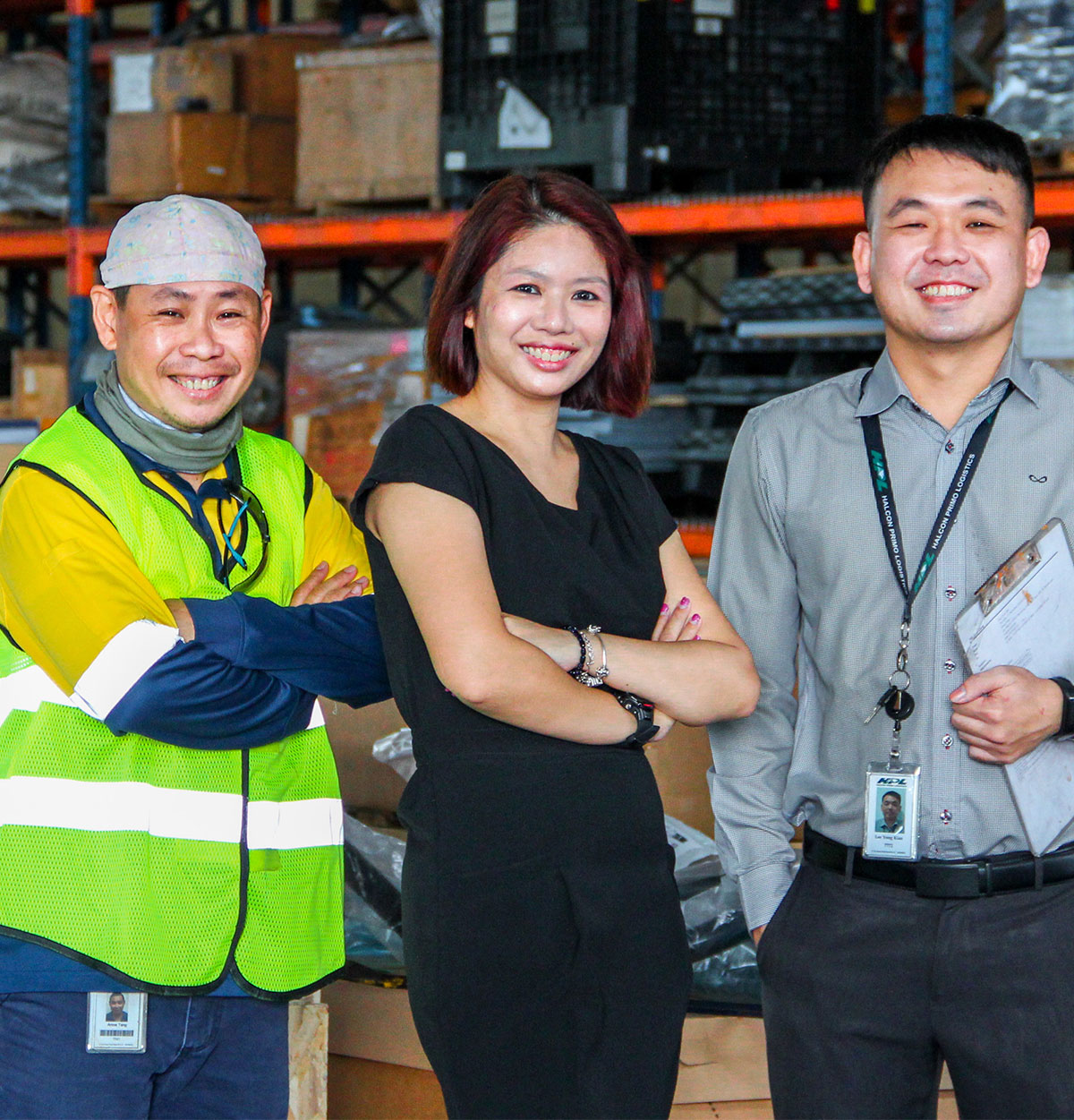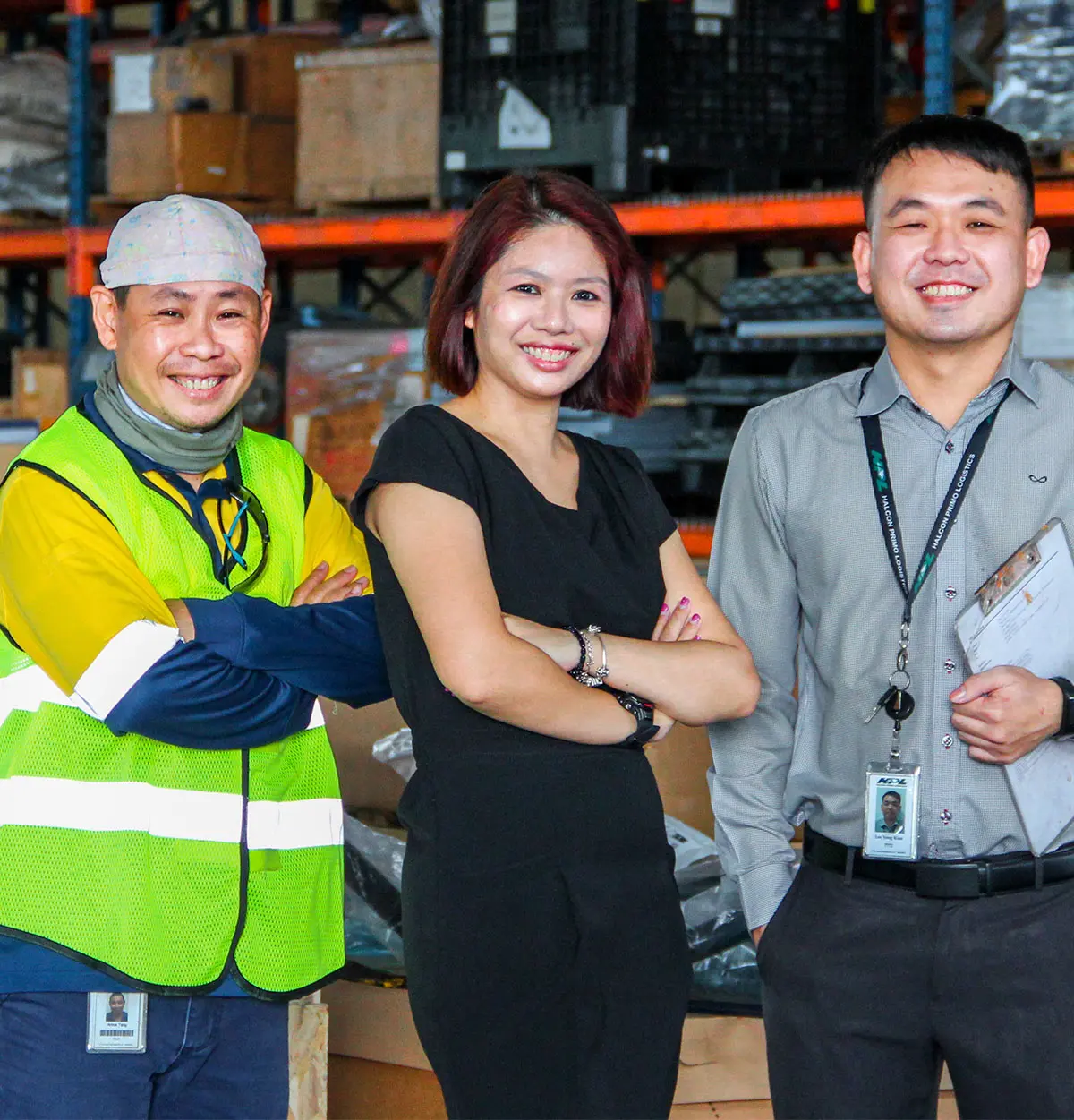 CUSTOMS CLEARANCE & DELIVERY TO FINAL DESTINATION
Unlike other freight forwarding services in Singapore, you'll receive the full suite of supply chain management. Working in partnership with our own chosen partners at all of the ports and airports, we are able to offer a one-stop solution for import clearance requirements, should you have any.
Together with our partners, we can provide you with advice and guidance on complex customs clearance processes, documentary requirements, and even calculation of import duty at the Customs.
Enjoy up-to-date reporting each time your goods leave and arrive at any port or airport in the world. Easily check and receive progress updates anytime online.
PRODUCT VERIFICATION & PICKUP FROM SUPPLIERS
Regardless of the type of freight forwarding service you choose, be it sea or air, correct paperwork is vital for every shipment in Singapore. It would be a nightmare for businesses to have their products shipped on time only to find out it is stuck at a certain checkpoint due to missing documentation. At HPL, we understand this pain point and have years of experience in coordinating, expediting, and handling your product's pickup from suppliers directly, together with our standard documentation and product verification.
SPECIALIZED SOLUTIONS FOR ANY INDUSTRY