Experience seamless logistics between Malaysia and Singapore with our cross-border trucking services – StraitsDirect and StraitsConnect
Cross Border Trucking Services​
When it comes to cross-border trucking services between Singapore and Malaysia, Halcon Primo Logistics is the transport  company you need. We have the expertise and experience to handle all aspects of transportation, making the process seamless and hassle-free for your business.
At the heart of our road freight services, we specialize in managing both Less than Truckload (LTL) and Full Truckload (FTL) shipments. LTL refers to shipments that don't require a full truck, allowing multiple shipments from various businesses to be consolidated into a single truck, optimizing space utilization and cost reduction. On the other hand, FTL shipments require a full truck to accommodate the entire load of a single business, ensuring efficient transport of their goods.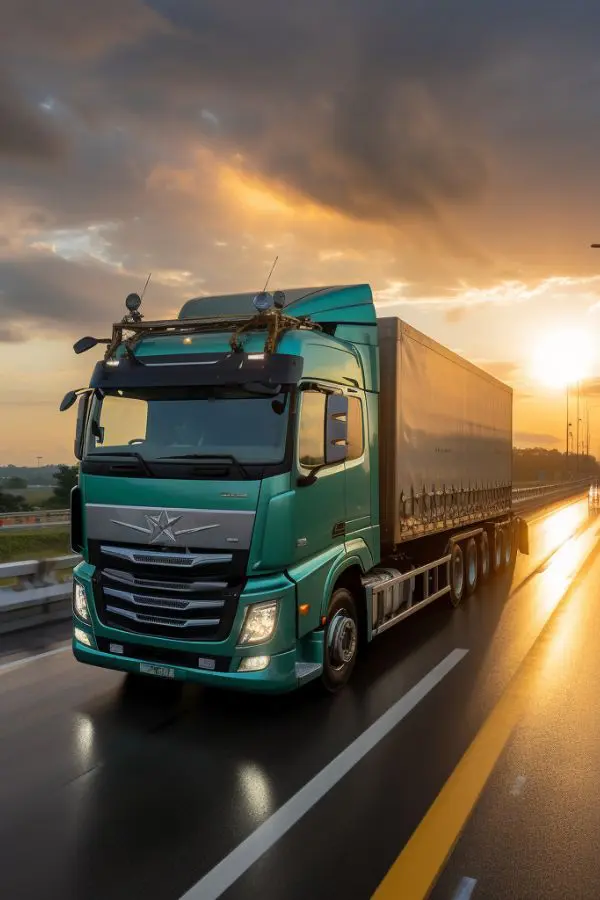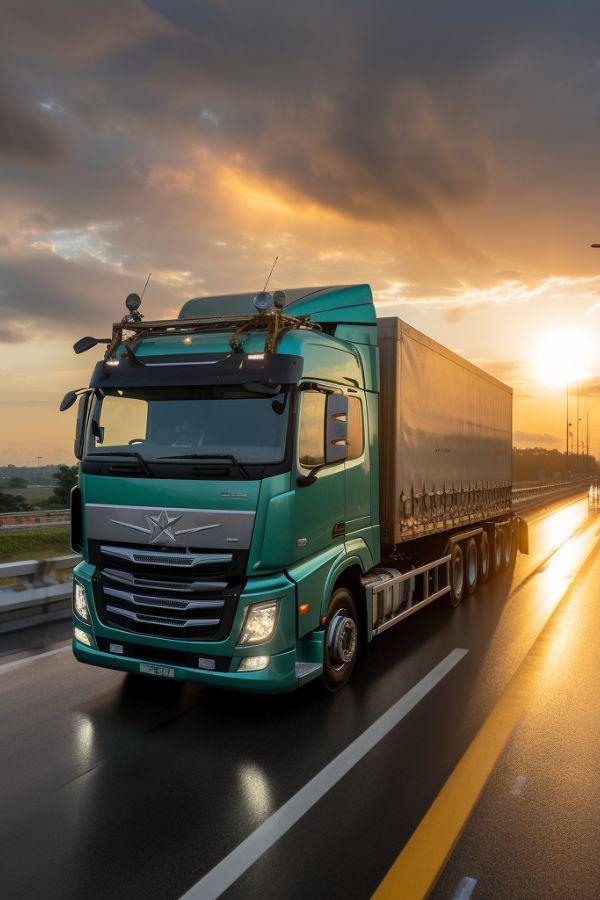 Our Less than Truck Load (LTL) shipping services offer efficient consolidation, cost-effectiveness, flexibility, enhanced transit times, and improved visibility for smaller shipments. By consolidating multiple shipments into a single truck, we maximize space utilization and reduce costs. With flexible scheduling, daily departures, and tracking systems, we ensure timely deliveries and provide real-time visibility throughout the transportation process. This approach ensures efficient cross-border trucking between Singapore and Malaysia, making it an ideal choice for businesses with smaller loads. Choose our LTL shipping services to optimize your logistics, save on costs, and enhance efficiency. Cargo Insurance available on request.
Our transport company specialises in providing efficient Full Truck Load (FTL) services for businesses with large shipments and specialised transportation needs, including cross-border trucking between Singapore and Malaysia. With our FTL service, you can enjoy the advantage of having the entire truck dedicated to your shipment, ensuring maximum capacity utilisation and minimising handling or transshipment. This leads to faster transit times, reduced risks of damage or loss, and competitive road freight costs. Whether you have a high-volume shipment or require specialised equipment, our FTL service offers the flexibility and capacity to meet your unique requirements, making us the preferred choice for lorry transport to Singapore or Malaysia. Additionally, we offer cargo insurance upon request, providing you with added peace of mind.

At present, our cross-border trucking services are available in key locations including Singapore, Johor Bahru, Malacca and Kuala Lumpur. However, we are continuously exploring opportunities for expansion to serve a broader customer base and cater to additional locations. Stay tuned for updates as we work towards expanding our network and enhancing our capabilities to meet your evolving logistics needs.
Why Choose Halcon Primo Logistics?
Benefits of utilising cross border trucking
Our cross-border trucking services bridge the gap between Singapore and Malaysia, ensuring seamless connectivity for your supply chain. Say goodbye to logistical challenges and embrace a streamlined solution that keeps your business moving.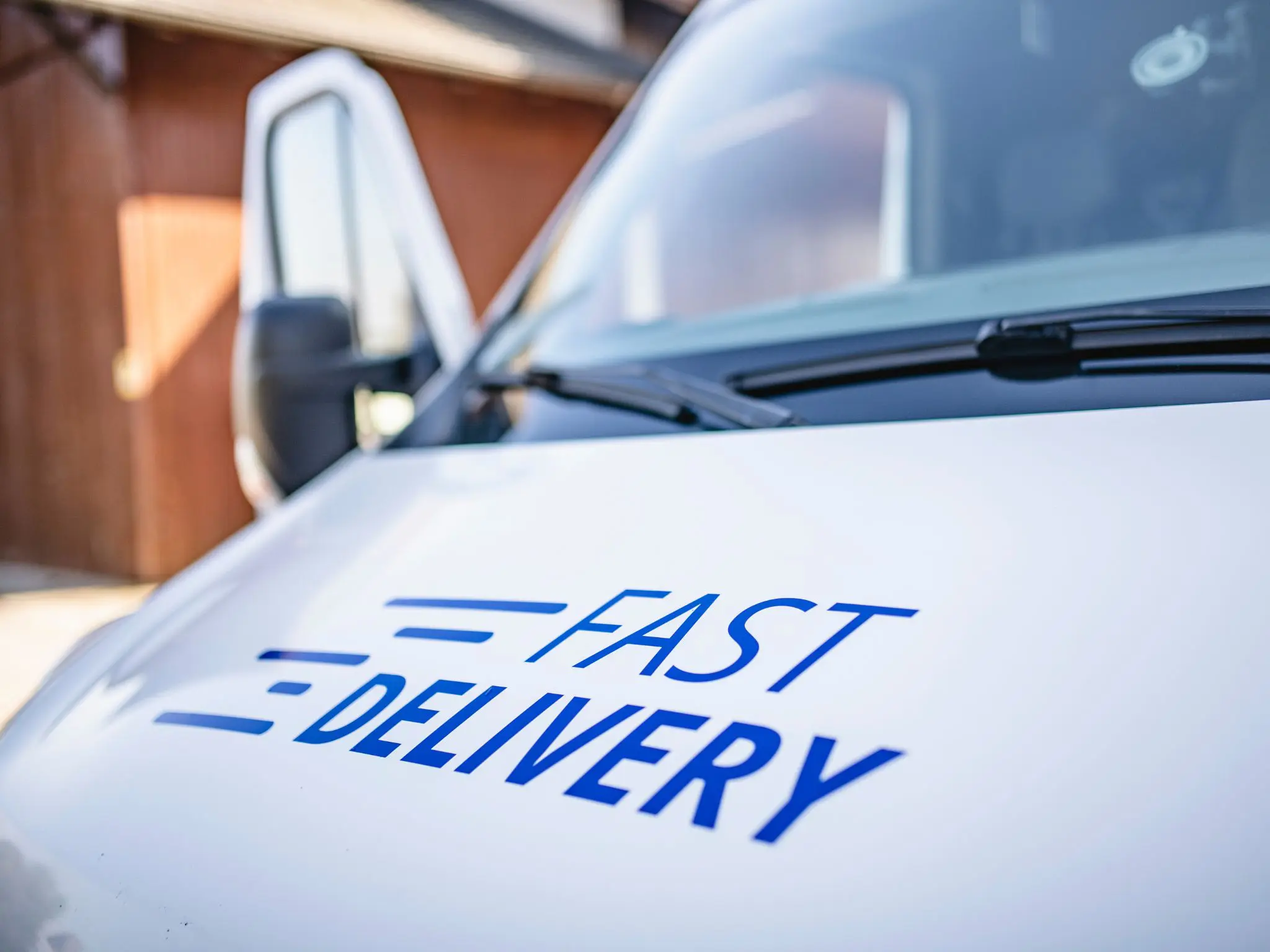 Swift and Reliable Deliveries
With our expertise in cross-border trucking, you can count on prompt and reliable deliveries. Whether you require full truckload (FTL) or less than truckload (LTL) services, our professional drivers and extensive fleet are equipped to meet your time-sensitive requirements.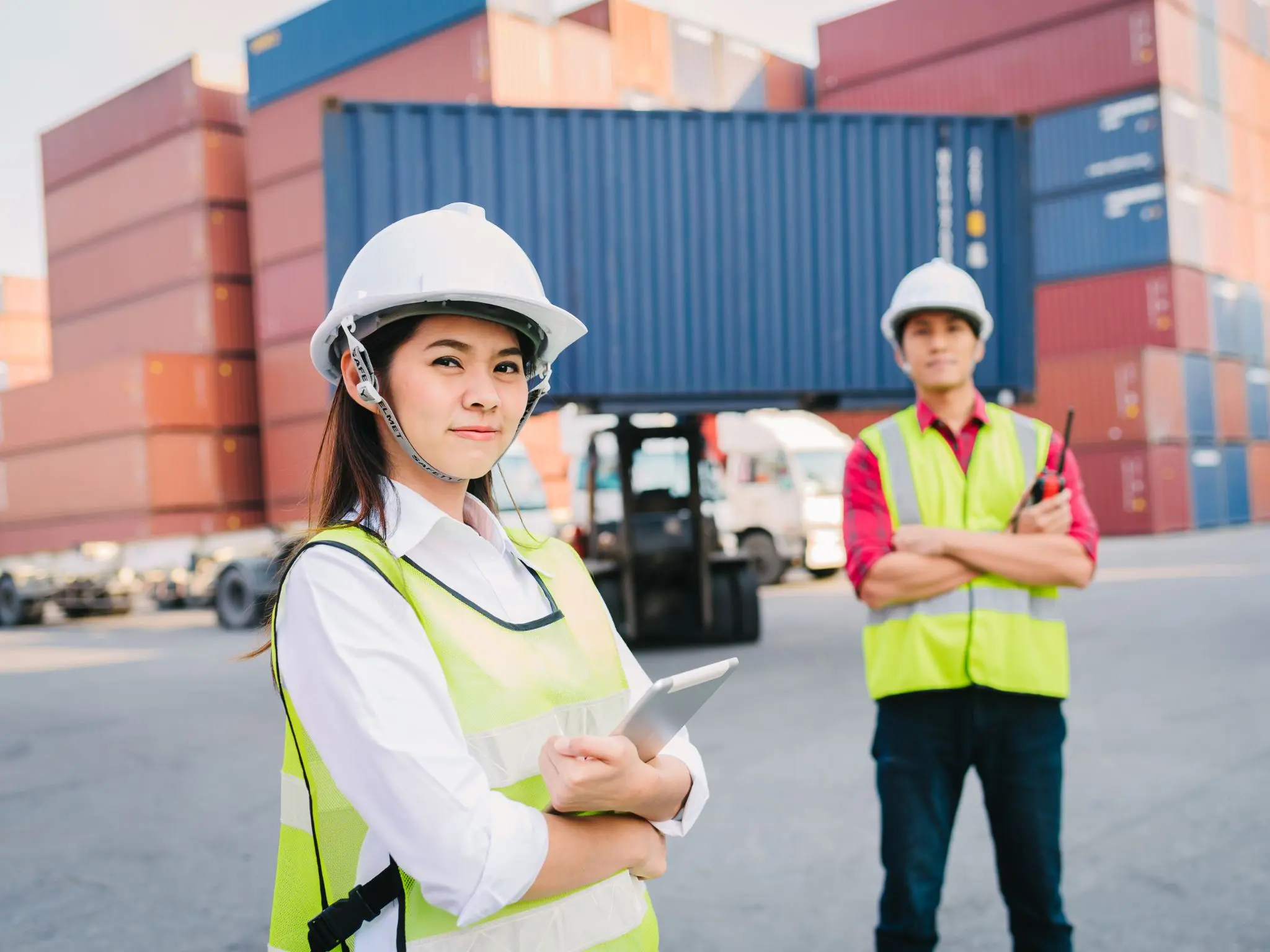 Our cross border trucking services provide cost-effective transportation options, enabling you to optimize your logistics budget. By utilising our services, you can minimise unnecessary expenses while maximising the efficiency of your operations.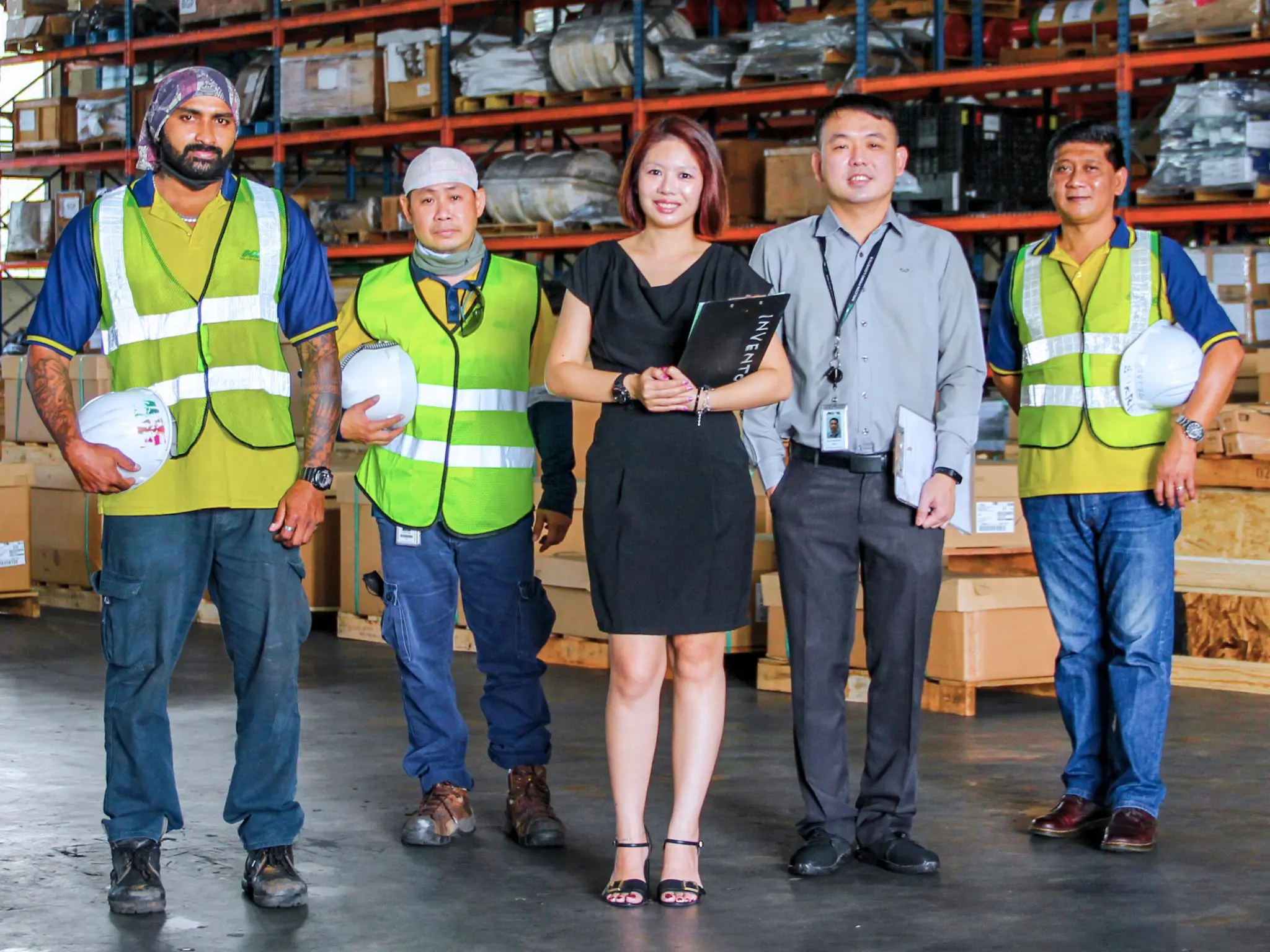 As a trusted transport company, we bring a wealth of knowledge and expertise to the table. We understand the intricacies of cross-border trucking between Singapore and Malaysia, allowing us to offer tailored solutions that align with your specific needs.
Optimize Your Supply Chain Management Today
Take advantage of our cross-border trucking services and experience the difference of efficient and reliable transportation. Contact us today to learn more about our cross-border trucking services and how we can tailor a transportation solution that meets your specific needs. Whether you require lorry transport to Singapore / Malaysia or need efficient trucking services for your business, we have you covered. Trust Halcon Primo Logistics to be your trusted partner in optimizing your Singapore-Malaysia cross-border logistics.