Core Values & Leadership Traits
Our Core Values are the compass of our journey, they guide our focuses and intentions every time they come together. They are the guiding principles that dictate our people behavior and action.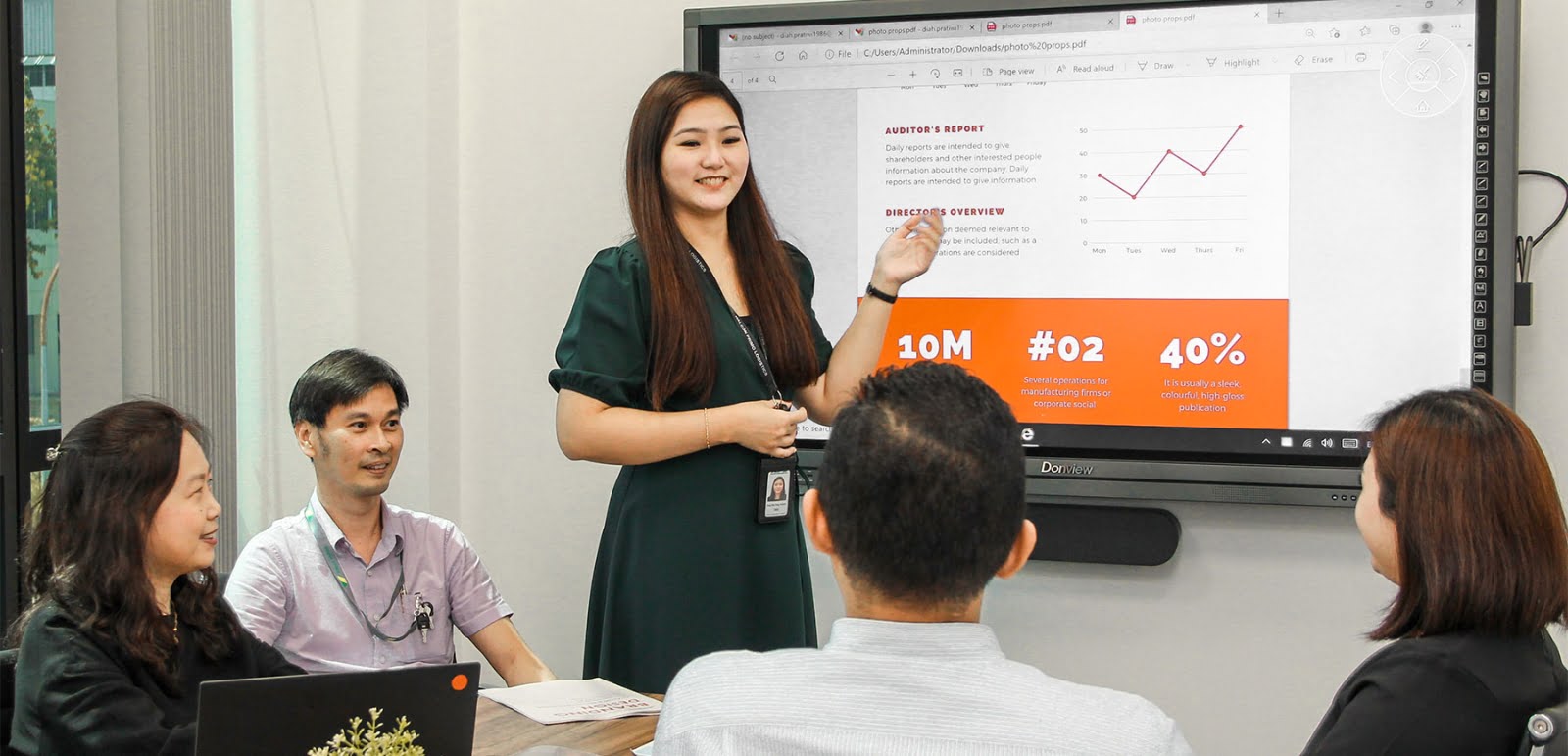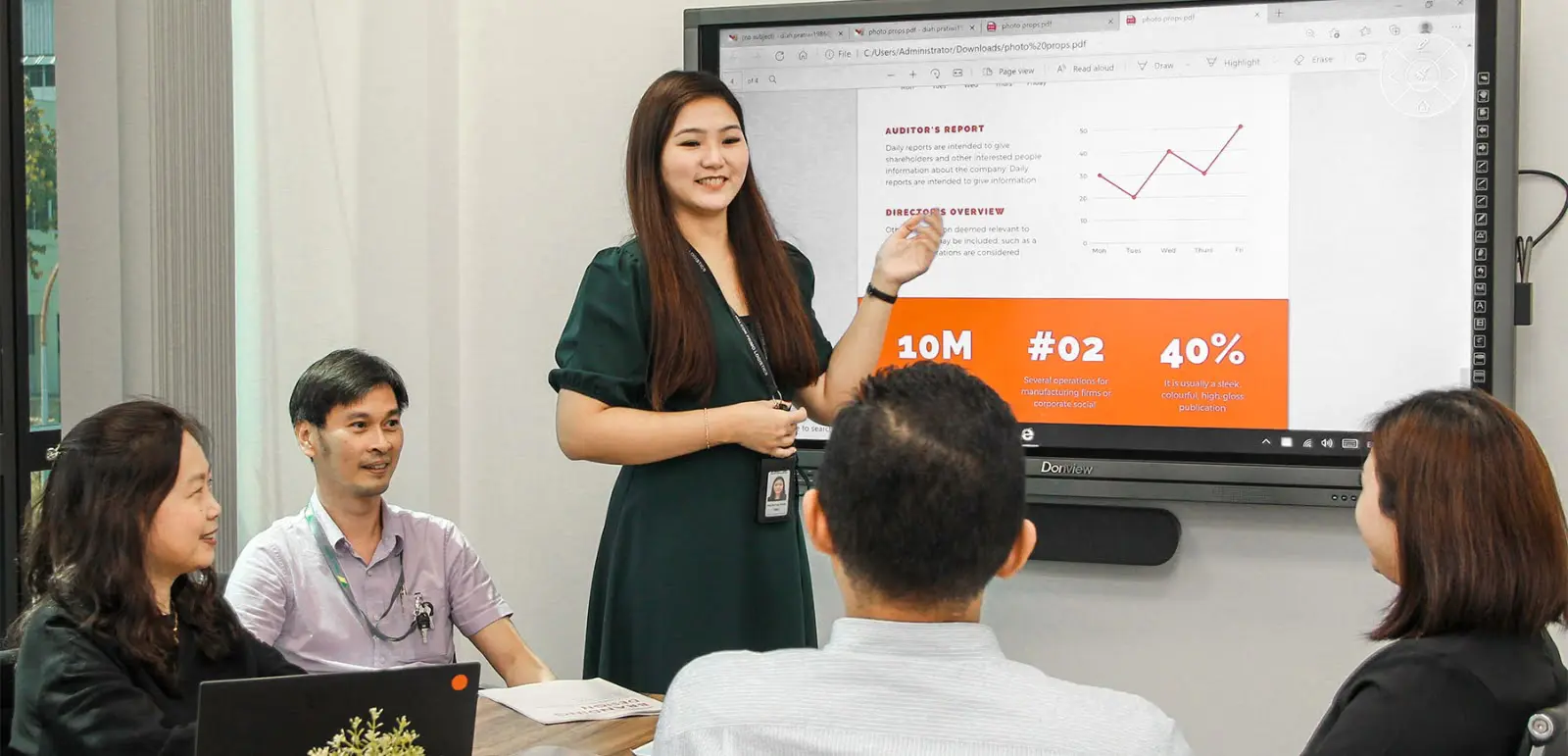 HPL EMBRACE 6 CORE VALUES
Competent
Display leadership competence in making correct decisions.
Visionary
Set encompassing goals; have a well-communicated vision that all members of the organization can and will take into ownership; envision how to succeed and establish priorities based on the company's core values.
Inspiring
Exhibit confidence in all interactions; take charge; demonstrate endurance; communicate, inspire, and empower others to achieve new heights.
Self-Actualizing
Develop self potential and seek new challenges.
Honest and Humble
Be sincere, modest, reliable, and prioritize trustworthiness.
SPECIALIZED SOLUTIONS FOR ANY INDUSTRY