With HPL – We provide Procurement Logistics and Order Fulfillment Solution to your cargo movement!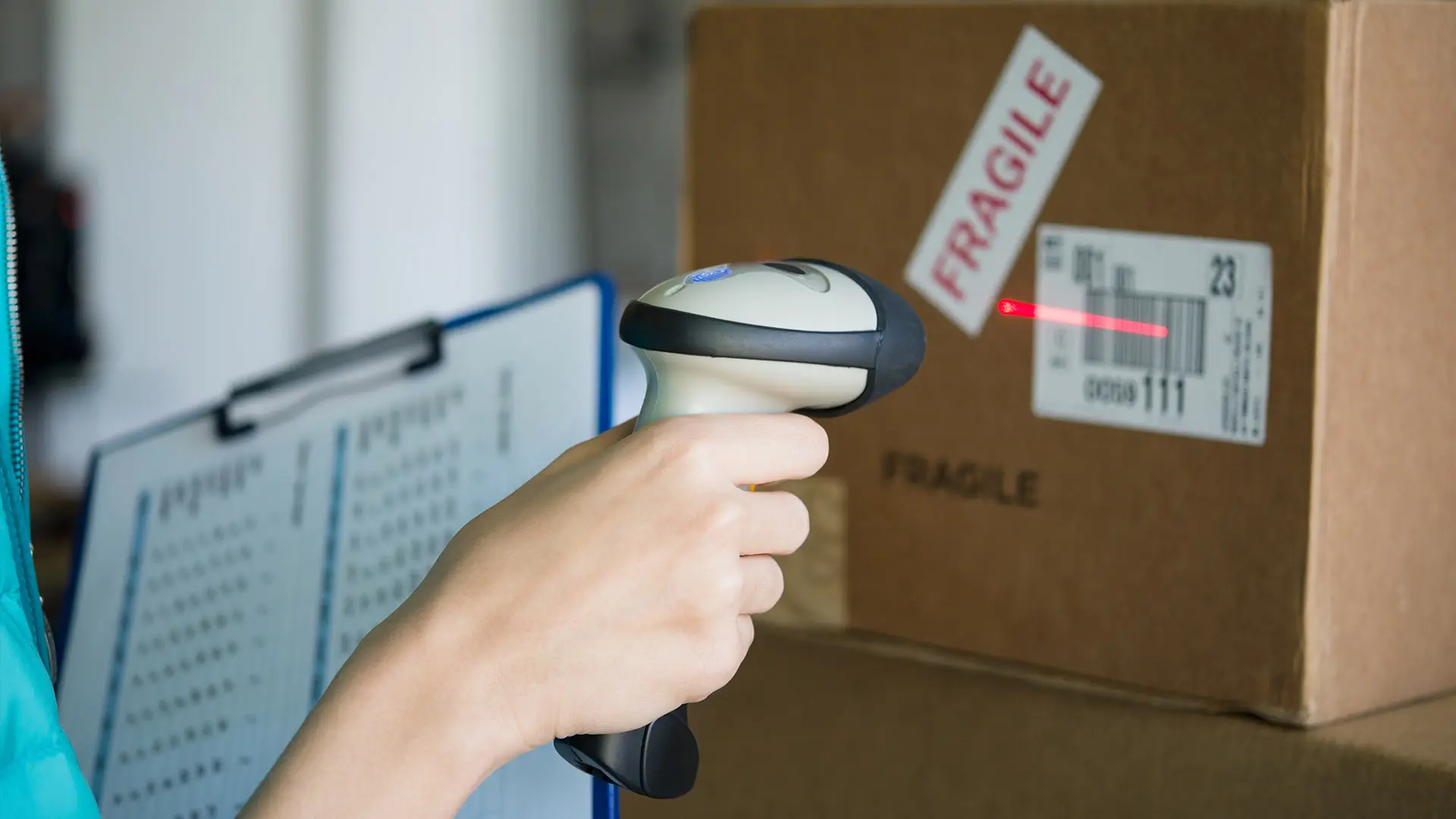 Like the hawk which HPL inspires its name from, HPL differentiates itself by creating and delivering value added and high quality customized solutions that fulfil customer expectation. With many years of experience in logistics and supply chain management, HPL has full capability and competency to specialize in Freight Management & Distributions, Warehousing Management &Value Added Services, Bonded Logistics Hub and Project Logistics globally. HPL aims to build a stronger balance sheet through assets and resources acquisition so as to offer reliable and consistent service deliverables to all its customers.
HPL is an Ordinary Member of the Singapore Logistics Association. HPL has attained the ISO 45001:2018 which is bestowed by the Singapore Accreditation Council (SAC) and ISO 9001 : 2015 accreditation in recognition of our Quality Management System.
Halcon Primo Logistics (HPL) Pte Ltd is a One-Stop Logistics Solutions Provider. It offers and delivers Integrated, Customer-Driven and Seamless Supply Chain and Logistics Solutions for the Mining, Oil & Gas, Heavy Machinery and Construction Industries in Asia Pacific. With its headquarter based in Singapore, HPL occupies and manages a 7 hectares bonded warehouse in Singapore and offices in Australia, China, Malaysia and Indonesia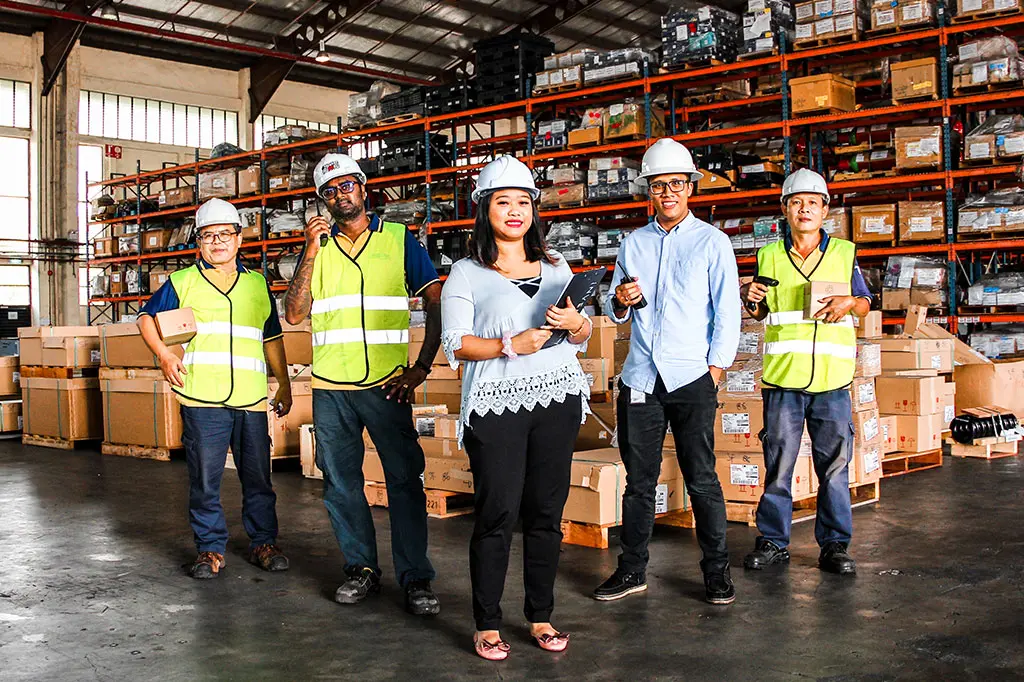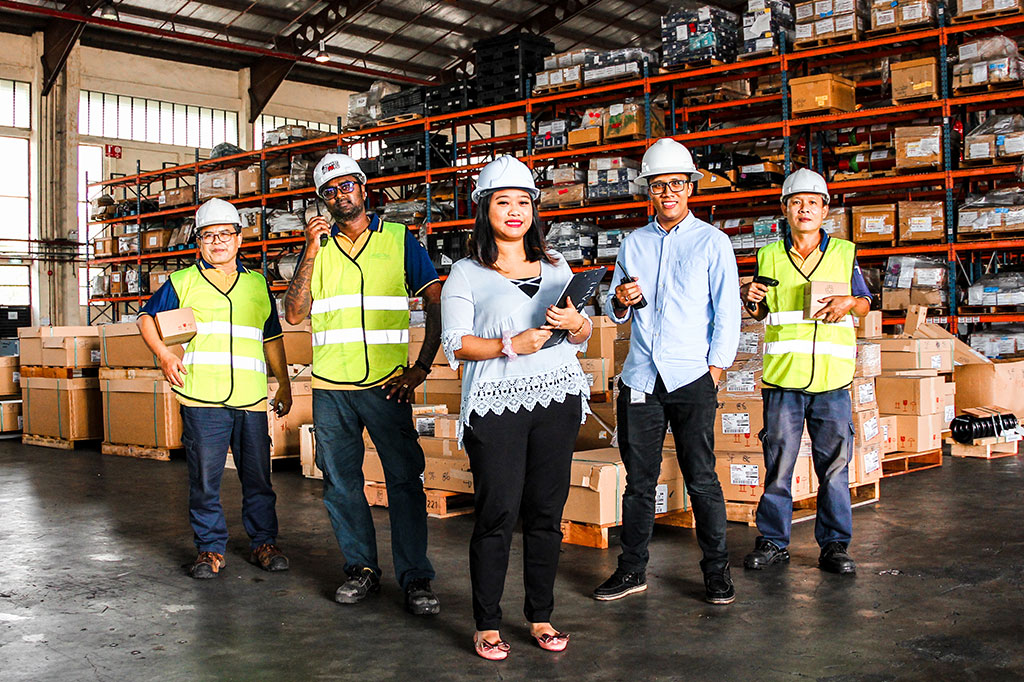 With our superior supply chain management and through our team globally,we will help consolidate, expedite, track and verify your order and cargo to ensure you are kept informed at all times.
Our Halcon processes and systems provide thorough documentation check to integrate product verifications with shipping documentation, to updating database, to proper handover, giving you full accountability.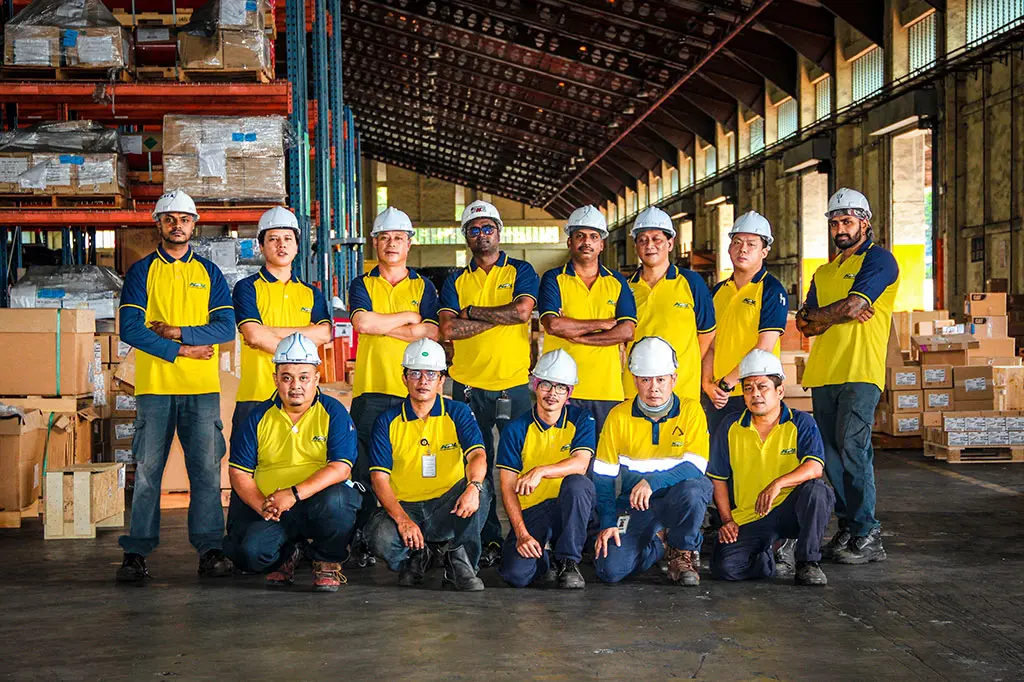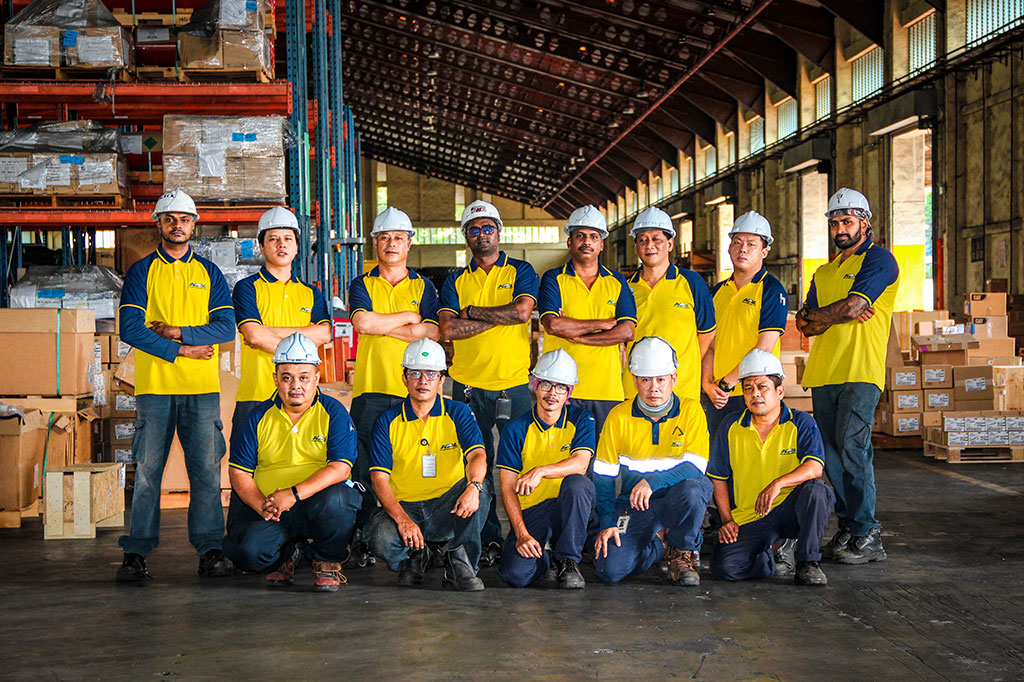 Dedicated Team. One Point Of Contact.
Say goodbye to messy and delayed communications common to logistics. With HPL, we will dedicate a management team to help fulfill the demands of inventory integrity, accurate stocktake, and timely reporting.
Best of all, communications will be directed to the team manager, who will handle all issues and be your one point of contact along with two levels of support – one for daily transactions, – the second is for exception management.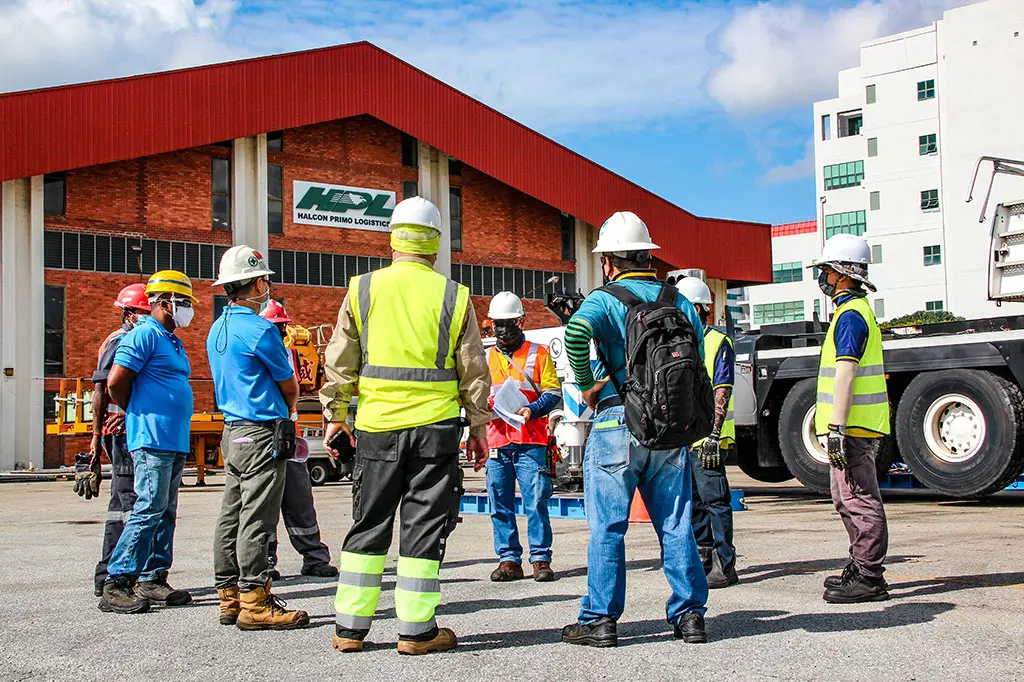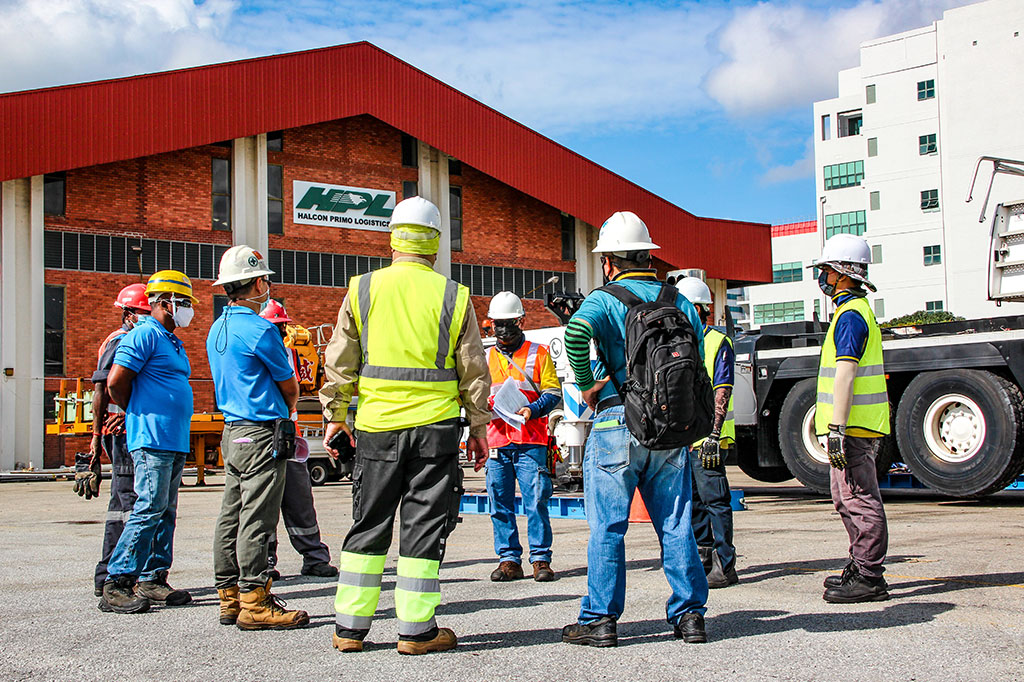 Professional Execution For Any Challenge
Be it moving a cargo to receiving a cargo, every logistic journey has unique challenges and sudden additional requirements that might surface during the supply chain.
At HPL, we help exceed your expectations with our breadth and depth of expertise that helps handle any requirement, providing innovative and customised solutions.
SPECIALISED SOLUTIONS FOR ANY INDUSTRY
At Halcon Primo Logistics, we offer a wide range of logistical solutions that cater to various industries and sectors in Singapore and beyond. Whether you need break bulk shipping, freight management and distribution, warehousing management and value-added services, bonded logistics hub, or project logistics, our cargo logistics company has the expertise and resources to help you achieve your logistical goals.