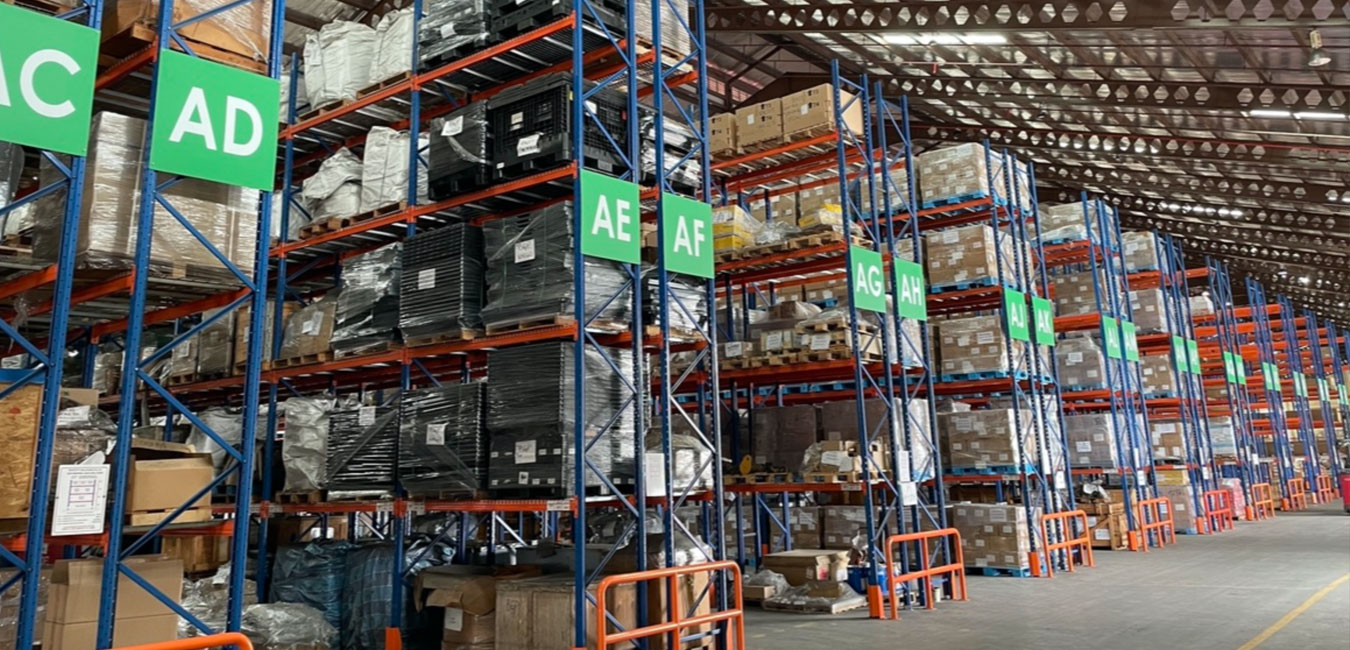 Bonded
Warehouse
Defer tax with bonded warehousing and leave more budget for other aspects of your business operations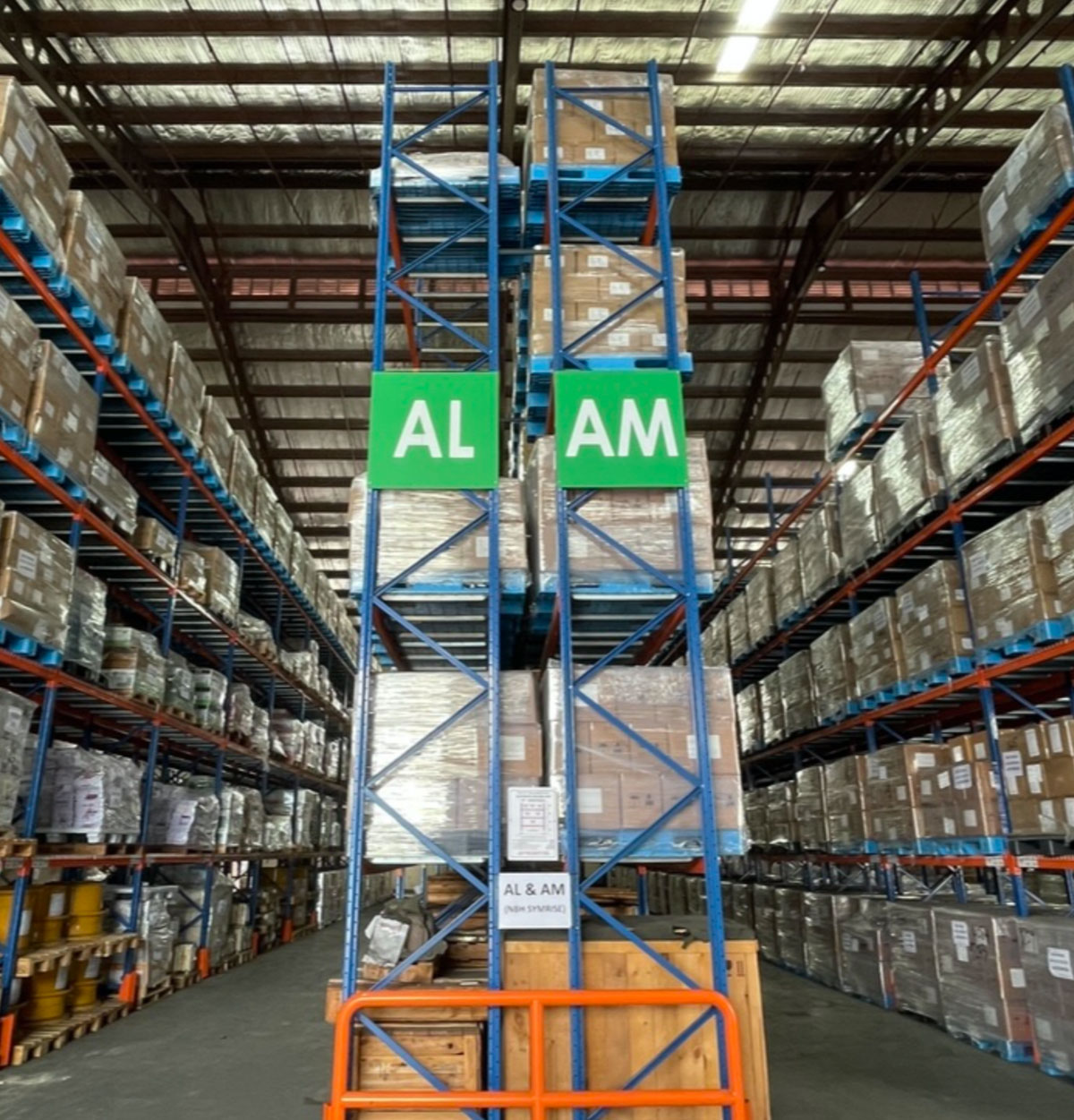 Bonded
Warehouse
Logistics Hub
Singapore
Halcon Primo Logistics owns a licensed warehouse under the Zero-GST Warehouse Scheme (ZGS) otherwise known as a Bonded Warehouse. Our bonded warehousing service helps you to optimise warehousing costs and reduce costly overheads when you partner with us. You can store imported non-dutiable goods for an indefinite period and on top of that, Goods and Services Tax (GST) are suspended until your goods are removed from the licensed warehouse for local use or consumption.
With a licensed bonded warehouse in Singapore you can reap the benefits of:
Deferred tax, leaving more budget for other aspects of your business operations!
Smoother international shipping processes for imports and exports with easy customs clearance and administrative paperwork done for you
Looking for the perfect long-term storage solution for your organization? You can rely on our full suite of bonded warehousing services.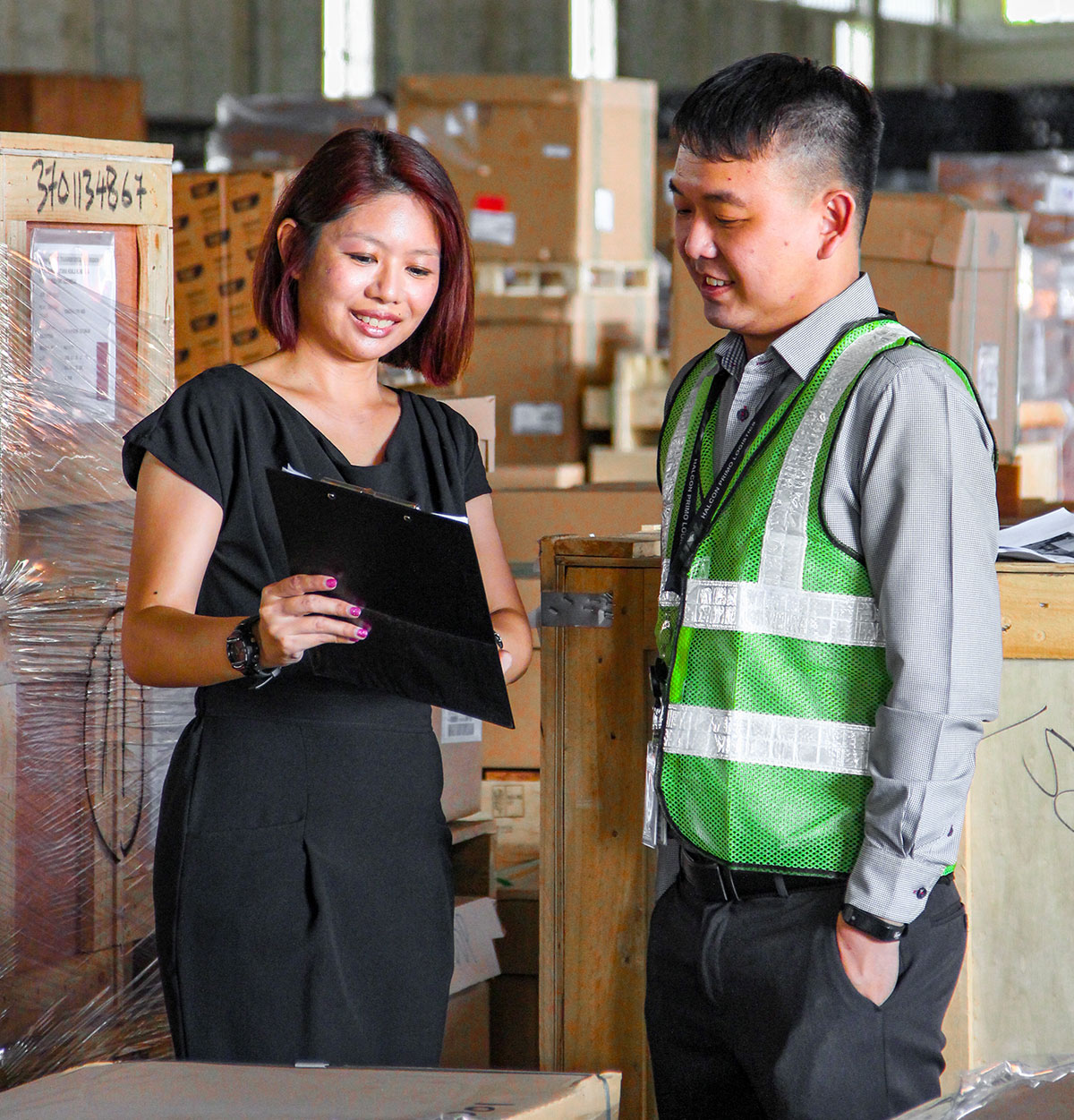 ALL-ROUNDED SERVICES TO STORE YOUR ASSETS
Giving your full attention to optimising every detailed warehousing procedure can be a mammoth task for a single business to handle. That's where we come in. Our bonded warehousing service is not just a regular warehouse rental in Singapore. HPL offers all of our clients the opportunity to tap on our in-depth knowledge, expertise, and even human resources to solve any storage problems you might face during your time with us.
Gain access to our premier storage warehouse with 24-hour CCTV surveillance, active stock checks, tracking of your assets, and supervision operations by our in-house team and the Singapore Customs authorities.
You can rest assured that goods stored in our bonded warehouses in Singapore receive top-quality security. As a certified and reliable bonded warehousing partner, we go the extra mile to safeguard your goods. Only restricted personnel have the access and control to your cargo and HPL also gives you unrestricted entry to security and control of your cargo, to ensure your peace of mind.
GET IN TOUCH TO BEGIN SAFE STORAGE FOR YOUR ASSETS
Stow your assets away in a safe space with our bonded warehousing services. Consult our specialists today for any rent enquiries about warehouse storage space. Discover better supply chain and warehouse storage solutions for your business, and explore a world of options with HPL today!
SPECIALIZED SOLUTIONS FOR ANY INDUSTRY