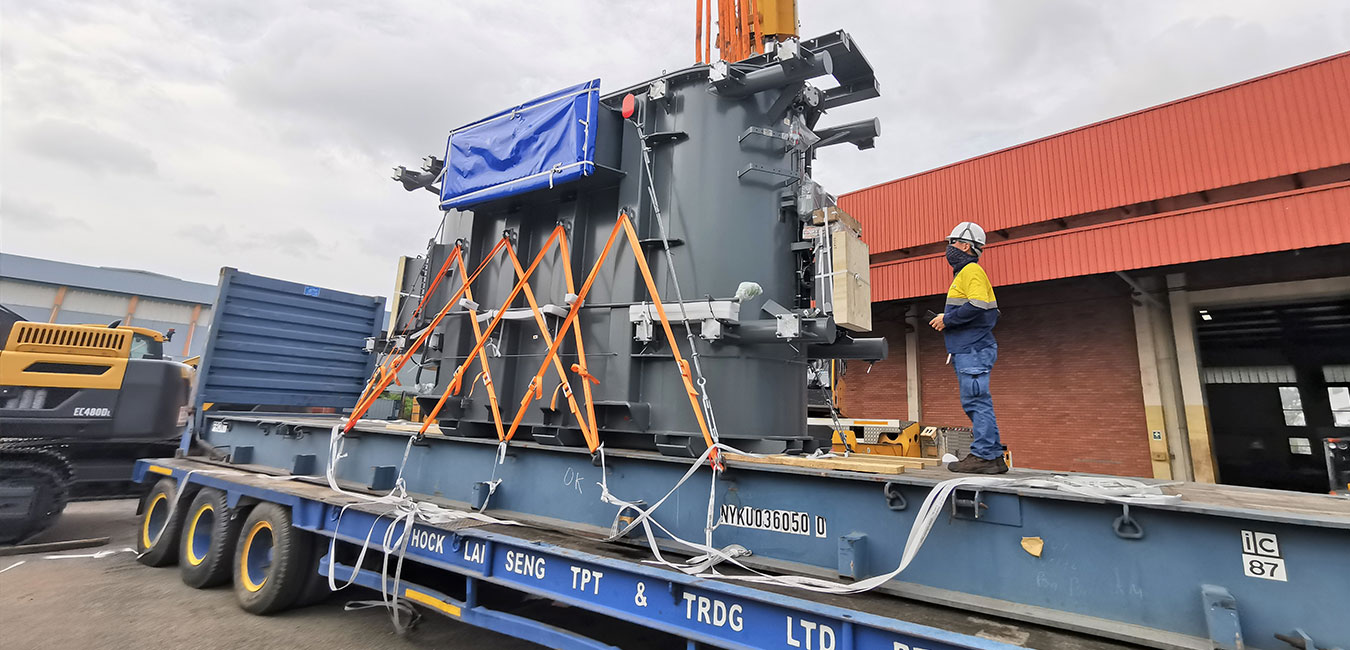 Project
Logistics
When it comes to project logistics, we are dedicated to providing specialised and industry-specific turnkey solutions backed by our professional expertise.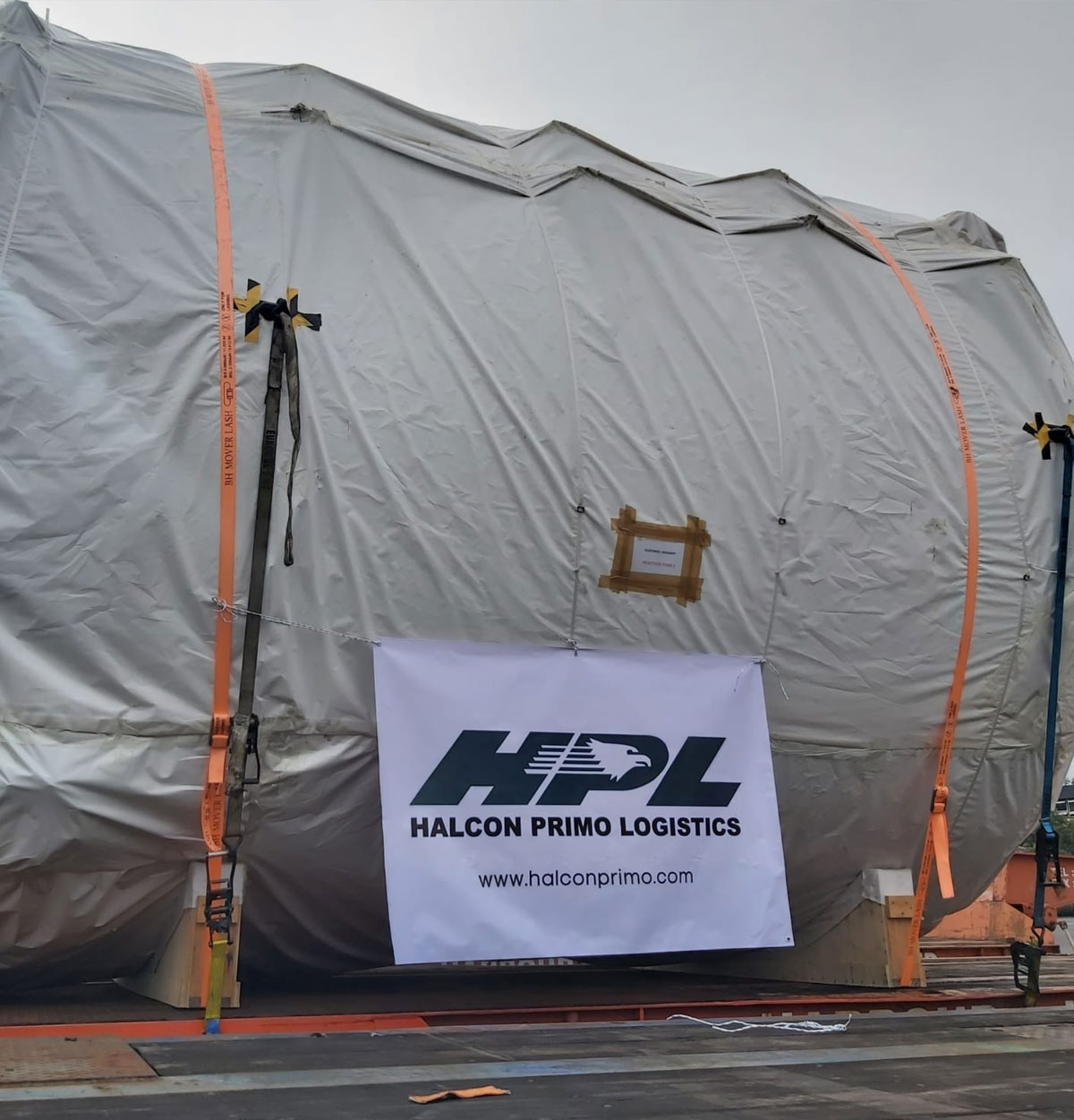 PROJECT CARGO HANDLING & LOGISTICS
Managing international supply chain and shipping projects is a complicated endeavour for companies and enterprises of any size, scale, or sector. One way to ease the logistical burden on your employees is to share the load and partner up with a dedicated project logistics team that understands your business and has the necessary expertise to deliver specialised cargo handling services no matter the project complexity.
With Halcon Primo Logistics' extensive experience in the logistics industry, you can rest easy. Our logistics specialists in Singapore have years of expertise in dealing with the complex needs and regulations for customs clearance, and can help you figure out the right transport mode to safely transport and store your equipment, heavy machinery, and other cargo.
PROJECT LOGISTICS SINGAPORE
When it comes to large-scale out-of-gauge heavy machinery, transportation and storage is more complicated than just booking a simple ferry across the sea or national borders. The logistical difficulties of transporting heavy machinery is made even more confusing when you need to deal with complex customs requirements and lengthy approval documents.
For many businesses, navigating these customs procedures takes up time, resources, and manpower that could have been used for other strategic business purposes. Understanding this, HPL is here to provide an end-to-end project logistics management solution that executes project cargo handling services from pre-transport to post-delivery. This includes:
DISCOVER END TO END SOLUTIONS FOR YOUR PROJECT
Comprehensive project planning
Clearance with authorities on project cargo handling service project guidelines and requirements
Multi-model transportation, from the sea to the land.
Vessel Chartering be it for mixed-load milk runs or international supply chain transportation
Provisioning of security team and detail
A dedicated HPL Site Installations Partner to ensure everything runs smoothly on the ground
SINGAPORE'S BEST PROJECT LOGISTICS COMPANY
Your business will not only benefit from the availability of advanced equipment, but you'll also have safe port-to-port and door-to-door delivery of out-of-gauge cargo transport.
When it comes to project logistics in Singapore, our Singapore team doesn't just provide a transportation service for your heavy equipment and vehicles either. HPL is dedicated to providing specialised and industry-specific turnkey solutions backed by our professional expertise. Our team is headquartered in Singapore to give you easy access to our international network, and has successfully handled projects globally spanning Japan, USA, EU, East Asia, Southeast Asia and Australia.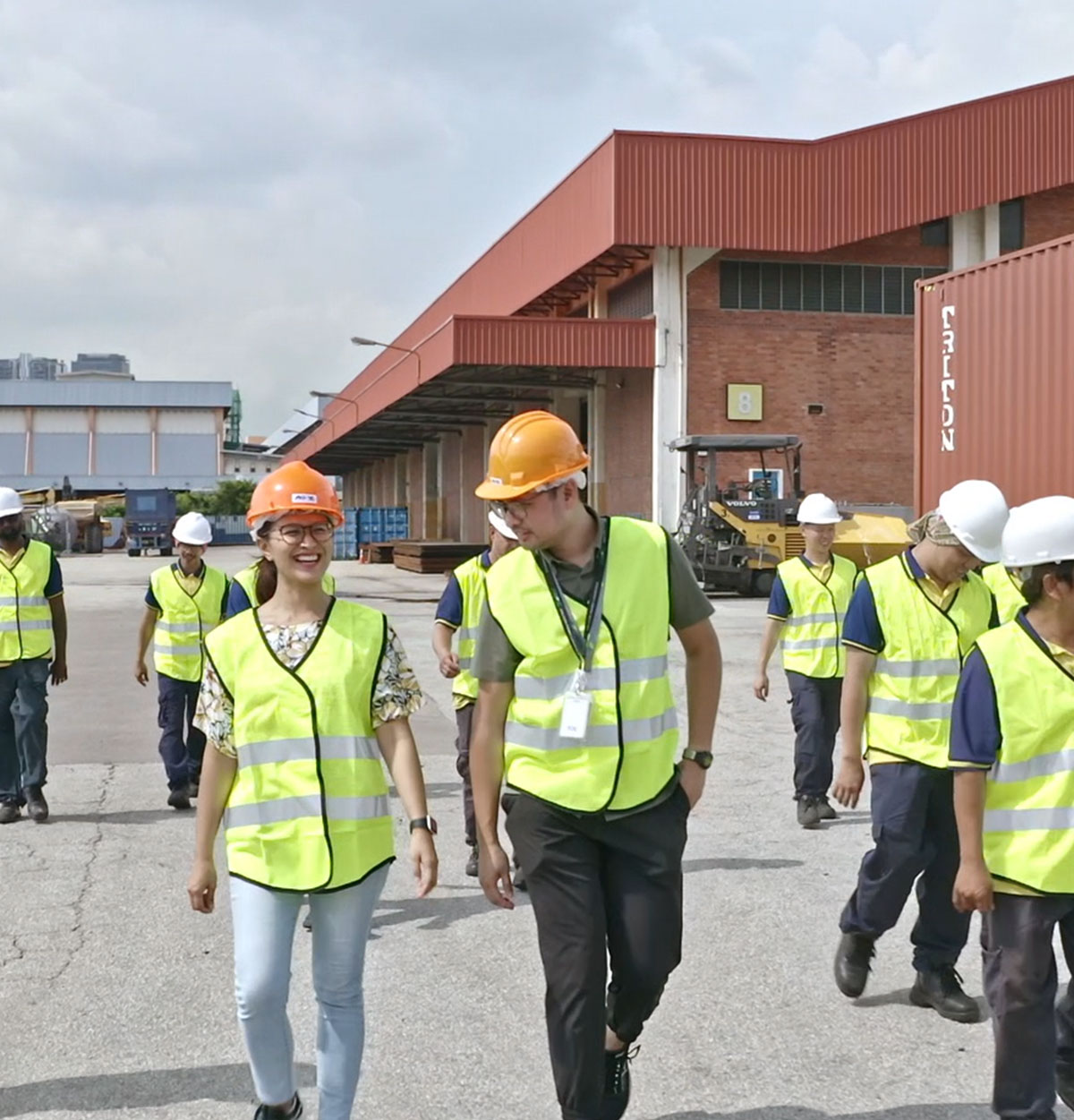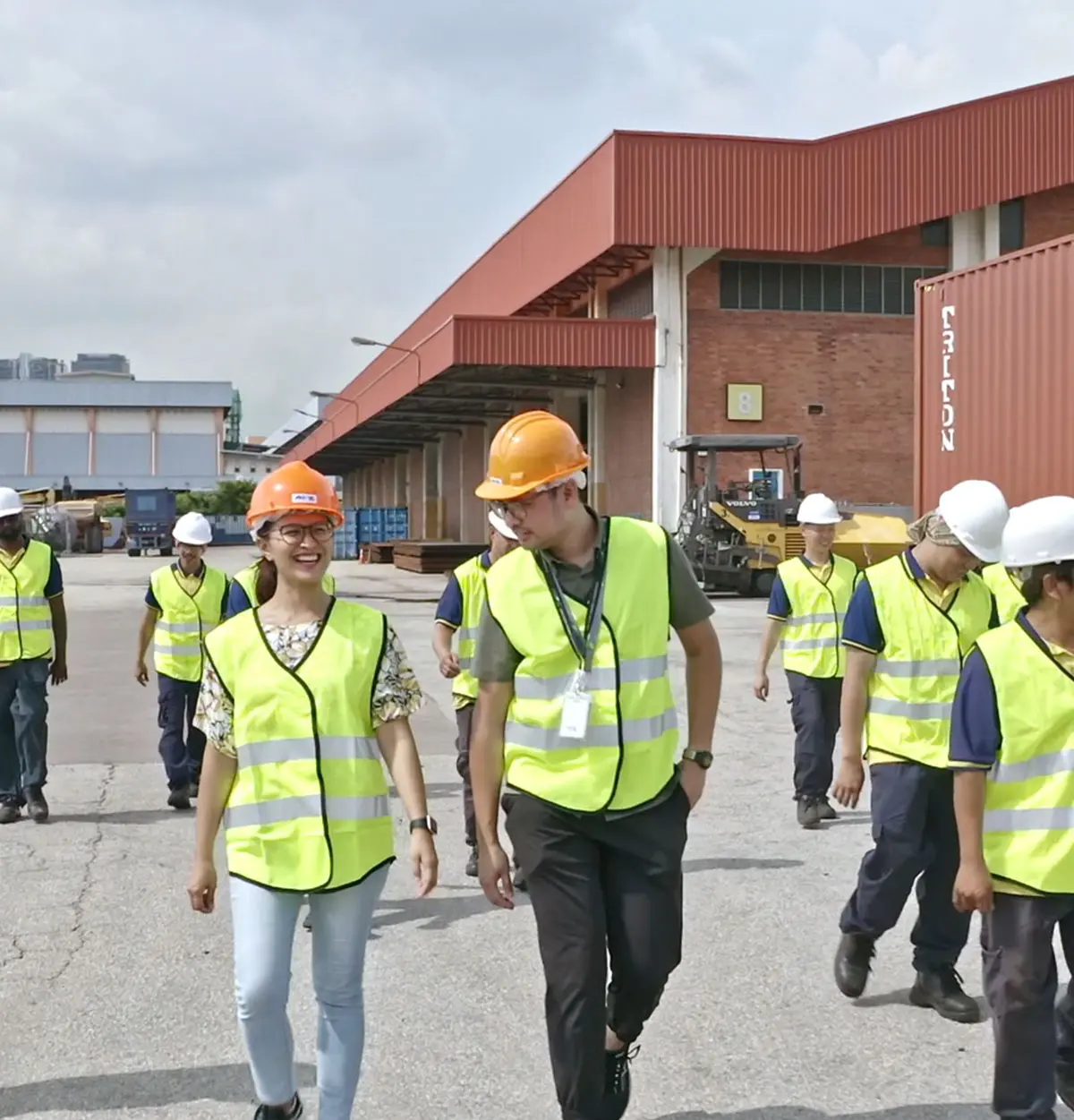 PROJECT LOGISTICS MADE EASY
At HPL, we go beyond project management to provide comprehensive all-in-one turnkey project logistics solutions in Singapore tailored to your needs. We can also help handle your site installations—leveraging our huge network, asset base, and engineering team.
Our trained specialists headquartered in Singapore can even help with project cargo handling installations by connecting you with the relevant experts to manage and complete your project's installations with guidance from your engineers and architects.
SPECIALIZED SOLUTIONS FOR ANY INDUSTRY